As travel restrictions ease across the globe, The Pavilions Hotels & Resorts have opened two key locations, The Pavilions Rome, The First Arte, and The Pavilions Amsterdam, The Toren, both will resume business and welcome guests from 15 June 2020. During this first phase of opening, the hotel group have enhanced elements of their operational strategy to ensure they safely uphold the highest level of personalised service, in line with The World Health Organizations' recommendations.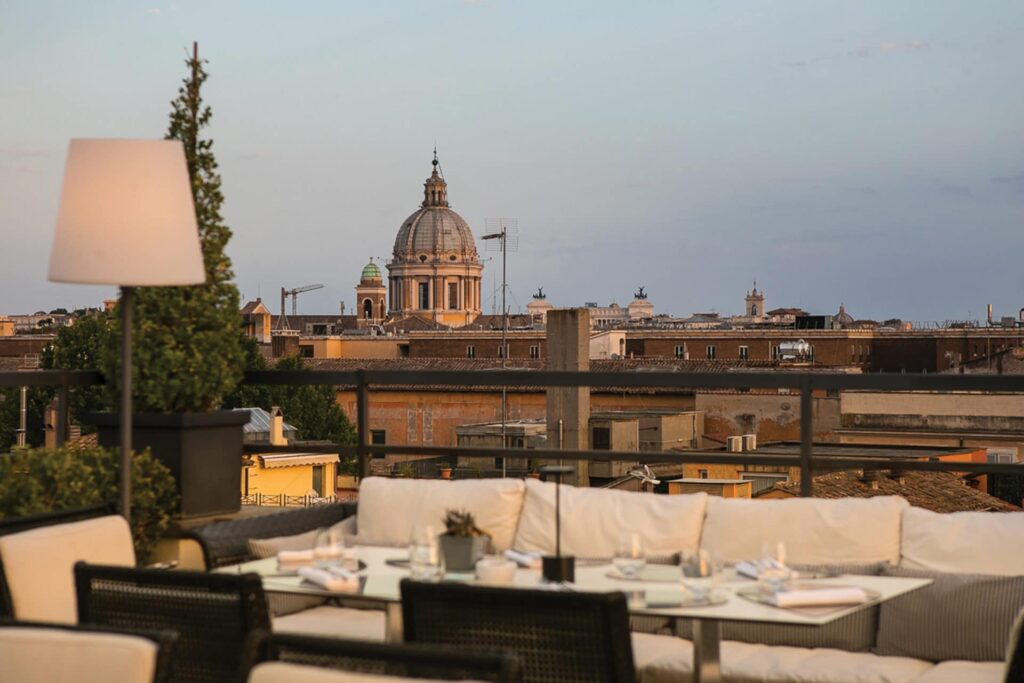 The Pavilions Rome, The First Arte is an iconic boutique hotel located in the heart of the eternal city and joins sister hotel, The Pavilions Rome, The First Dolce. Guests can enjoy sleeping in an art gallery themed luxury room or spacious suite, filled with artwork by contemporary Italian masters. Food lovers looking for a culinary experience can also celebrate a new era of travel in the hotels' Michelin Stared restaurant, Acquolina.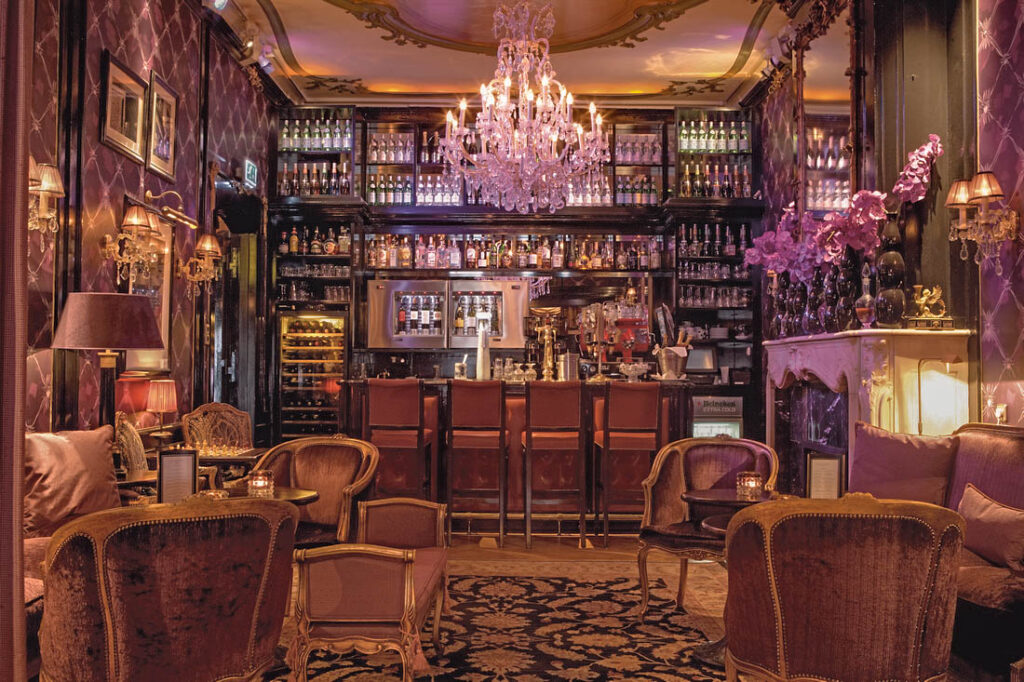 The Pavilions Amsterdam, The Toren, is located in the Canal District right next to Jordaan. Guests can embrace the vibrant culture of this historic area with café's, quirky shops and creative galleries right on their doorstep while enjoying the lavishness comfort of and charm of the hotels' elegant rooms and suites overlooking the famed canals of the city. Museums, restaurants and bars are open; a prior reservation is required, and the hotel team can assist with this.
"We are thrilled to resume operations with these two openings, during lockdowns we have spent this valuable time enhancing our offering to guests across our hotels and resorts, we are excited to turn a new page in our book and kickstart the industry"

Gordon Oldham, Owner and CEO of The Pavilions Hotels & Resorts.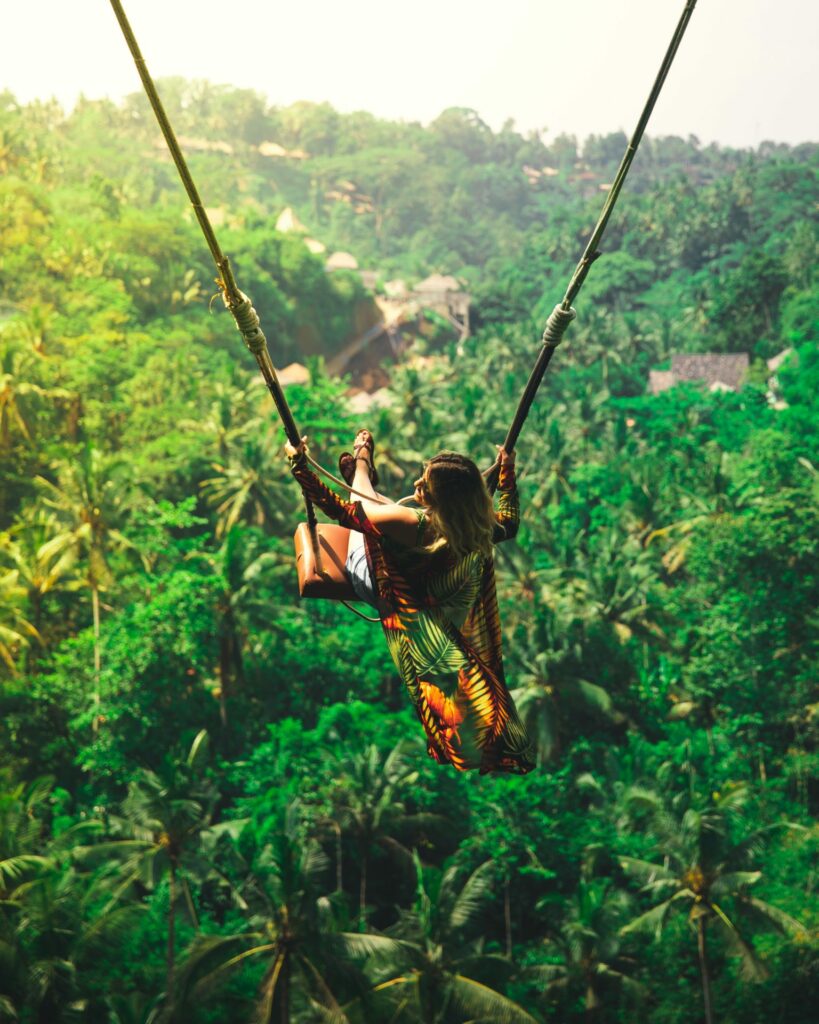 New health and safety measures being introduced are temperature checking of all guests, staff and suppliers on arrival, increased sanitation, enhanced housekeeping measures, the practice of safe distancing and refined food and beverage systems. 
Remaining properties from the luxury hotel groups' portfolio in Madrid, Himalayas, Bali, Phuket, Mongolia, and The First Dolce in Rome, are set to open in the coming weeks and months as travel restrictions ease in these areas.