reserve your next stay with us
The Pavilions Hotels & Resorts was inspired by 'Far Pavilions', the epic tale of two lovers who traverse the world to unite in an exquisite place where they can find true peace, a haven away from home, where they would be treated like royalty yet always feel utterly comfortable.
Started 20 years ago by the Groups passionate Founder and Owner Gordon and Danielle Oldham, the group has successfully grown to a portfolio of 9 award-winning, unique and diverse hotels that entwine themselves with the culture, people and location they rest in, focused on delivering an experience more than just a room; a curated and bespoke cultural experience.
As an owner and operator of all our hotels and resorts; we understand the business intimately and continue to learn and grow the successful brand of Pavilions Hotels & Resorts, with our current and future partners.
travel beyond the expected.
Download Our hotel Development Brochure
CONTACT US


The Pavilions Hotels & Resorts
Room 303
3rd Floor
St George's Building
2 Ice House Street
Hong Kong
www.pavilionshotels.com
you might be interested in..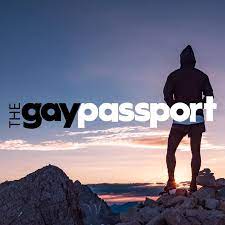 Located in the upmarket resort of Sanur, easy access to reserved beach area on Pantai Sindhu, only few minutes by foot or a shuttle ride away. Enjoy a spectacular sunrise at the aptly names "Morning of the World". The Pavilions Bali offers 25 private villas set back in a hidden oasis and dedicated sun loungers await resort guests.
Read More »