Your Curated Journey Starts Here
reserve your next stay with us
The Pavilions hotels & resorts
Our havens away from home are a place to explore your passions, expect the unexpected and connect to the world's most exciting cultures. Driven by a sense of adventure and unconventional thinking, The Pavilions Hotels & Resorts are here to help you discover more of what this big wide world has to offer.
TRAVEL BEYOND THE EXPECTED.
IT'S NOT ABOUT THE ROOM, IT'S ABOUT THE EXPERIENCE.
CELEBRATE TRAVEL AGAIN WITH THE PAVILIONS HOTELS & RESORTS 'EXPERIENCE LIFE' PROMOTION, AN EXCITING PACKAGE THAT OFFERS GUESTS A FREE ROOM + AMAZING EXPERIENCES!
From East to West
Explore our collection of unique properties across Europe and Asia
live the dream
Imagine a home which epitomises your style and sophistication, combined with the personalised service from Pavilions Hotels & Resorts.
you might be interested in..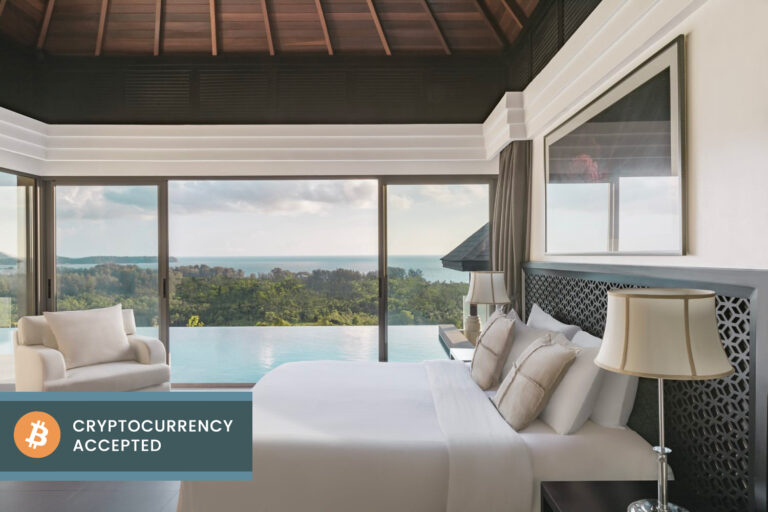 In the ever-evolving world of Crypto, The Pavilions Hotels & Resorts enhances its guest experiences by becoming the first global boutique hotel group to accept Cryptocurrency from any country for hotel bookings, leading the tourism industry into the future of secure online payments.
Read More »