reserve your next stay with us
Gain brand recognition and reach to international markets for your hotel or resort under The Pavilions Hotels & Resorts Franchise agreement. Receive sales and marketing support, additional exposure, brand recognition, revenue management support, up to date standards and operational services, and strong brand experiences lead style. At the same time, you maintain control of your daily operations. 
As an owner and operator of many of our hotels and resorts; we understand the business intimately. As a boutique brand, we are able to be more dynamic, flexible and reactive to the ever-changing markets than the large generic brands. We have a 20-year history of success, and now with the offering of lower fees for a franchise agreement, this provides affordable access to a worldwide brand
Key advantages for owners under The Pavilions Hotels & Resorts franchise are that owners can maintain full operational control of their property, immediate market presence and global distribution from the brand website and other sales channels, access to development, sales & marketing and operational support, all assisting in driving stronger revenues to their properties.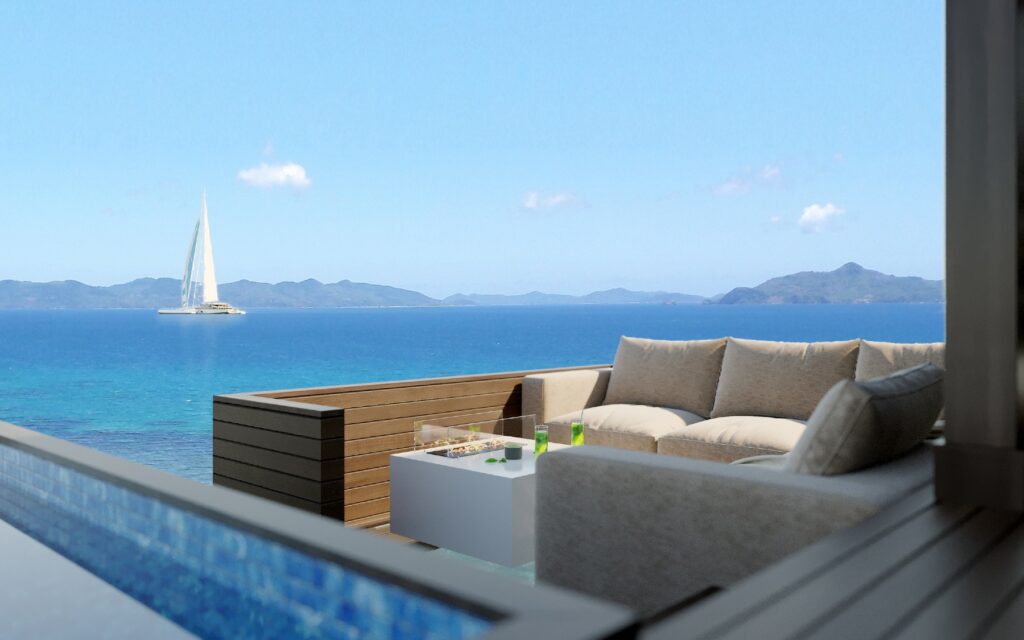 Our experienced, focused boutique hotel brand, offers owners of unique properties the management and international sales & marketing support to continue to grow their business under a recognised brand with a Franchise Agreement.
For the launch of the brands' franchise model up until January 2021, The Pavilions Hotels & Resorts is waiving the initial joining fee for all new properties.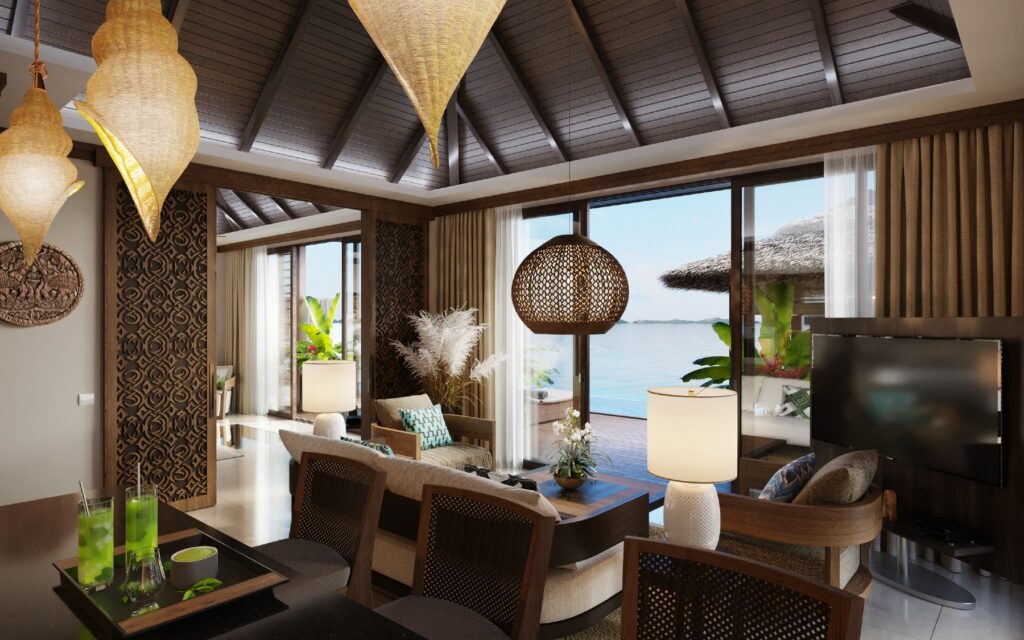 Download Our hotel Development Brochure