reserve your next stay with us
Deliver Experiences Beyond Guest Expectations
Life is a journey to be experienced
Our havens away from home are a place to explore your passions, expect the unexpected and connect to the world's most exciting cultures. Driven by a sense of adventure and unconventional thinking, The Pavilions Hotels & Resorts are here to help you discover more of what this big wide world has to offer.
WE ARE BOLD
The Pavilions is not just another group of hotels; we like to be seen as a "stand-alone" group. We are different; we do not follow protocol. We like to think outside the box and be bolder. We emphasise the unique aspects of our personality as strengths. We encourage guests to be the hero of their own story and help them travel with purpose. Through our curated journeys, we help guests experience their perfect trip.
WE DELIVER THE UNEXPECTED
The Pavilions offer an unforgettable level of service beyond guests' expectations. The guest experience is the core of our concept – both inside and outside the hotel from the beginning of a guest's journey to the end.
WE ARE WITTY & FUN
The Pavilions don't take things (too) seriously. Our visual identity is a mix of bright colours, playful graphic elements and typography.
YOU ARE THE MAIN CHARACTER
At The Pavilions, there's no need to conform to the well-trodden path. The journey is what you make it and we want you to find your own way. Discover the unexpected, plot your own course, head out to adventure. You're the hero of your story.
PAYING IT FORWARD
Core to our company DNA is our community and environment. We are a part of a local community and as such take our responsibility in being a member seriously.
Funding Education in Nepal through FAB Hospitality School

Ongoing CSR initiative called Phuket Green Day to support PHIST (Phuket Hotels for Islands Sustaining Tourism) in Thailand


Achieving Gold Awards for our conscious environmental actions in the operation of our Amsterdam hotel.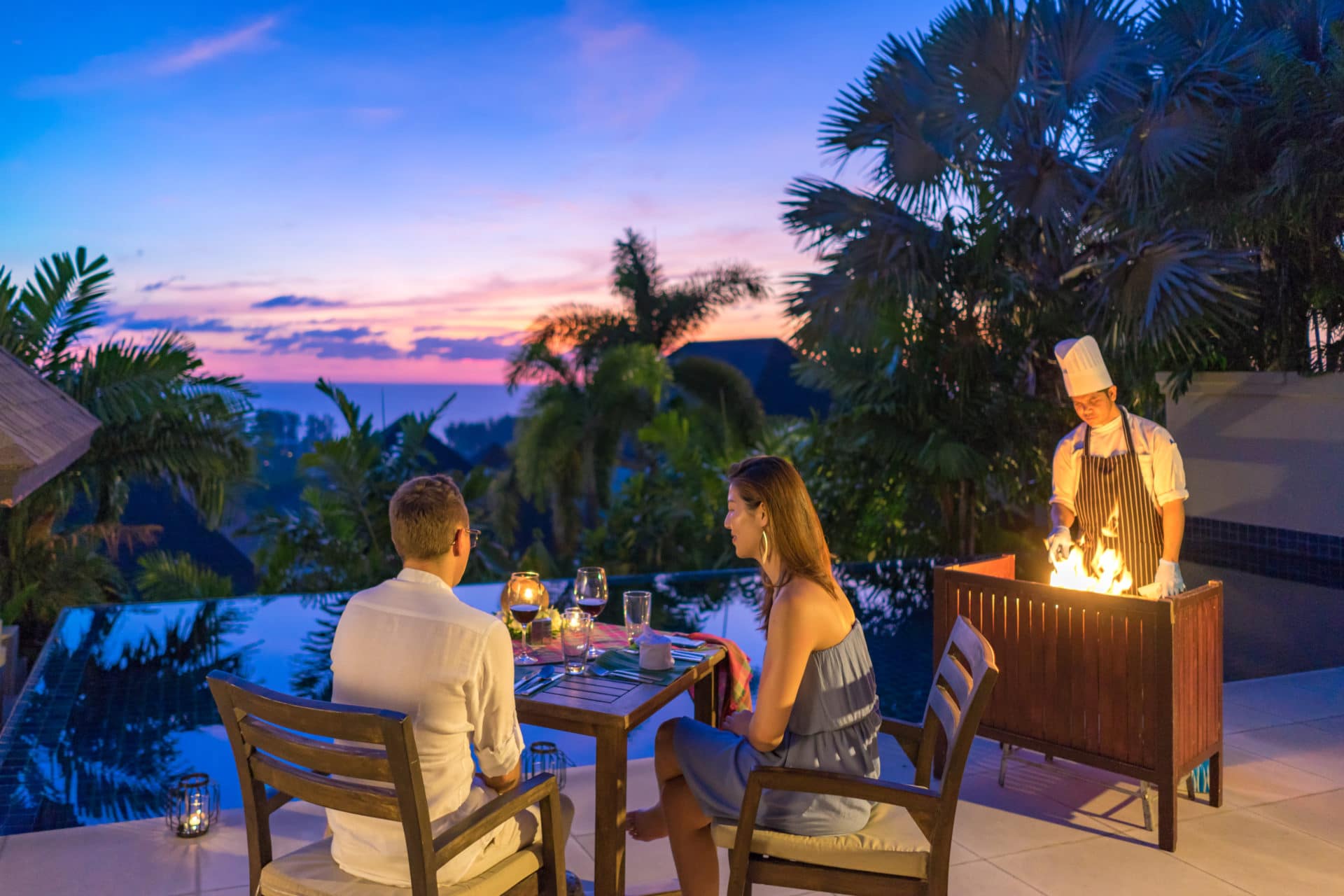 I set out in search of Paradise. I found Paradise everywhere but left feeling something was still missing.
Chasing the missing became my Quest. I searched for surprises. I found delight in places by looking at them with clear eyes. I created experiences outside and within four walls.
A Home, A Place to be. Childlike, grown-up, silly, sophisticated – I choose how to see it.
I can have fun. I can be naughty. I create my universes with extraordinary people.
From Boehme to high culture. My life is adventure and mystery. An embrace of Romance. A chance to live like a Hero.
TRAVEL BEYOND THE EXPECTED. WANT TO JOIN US?
Gordon Oldham, Founder & Owner
The Pavilions Hotels & Resorts.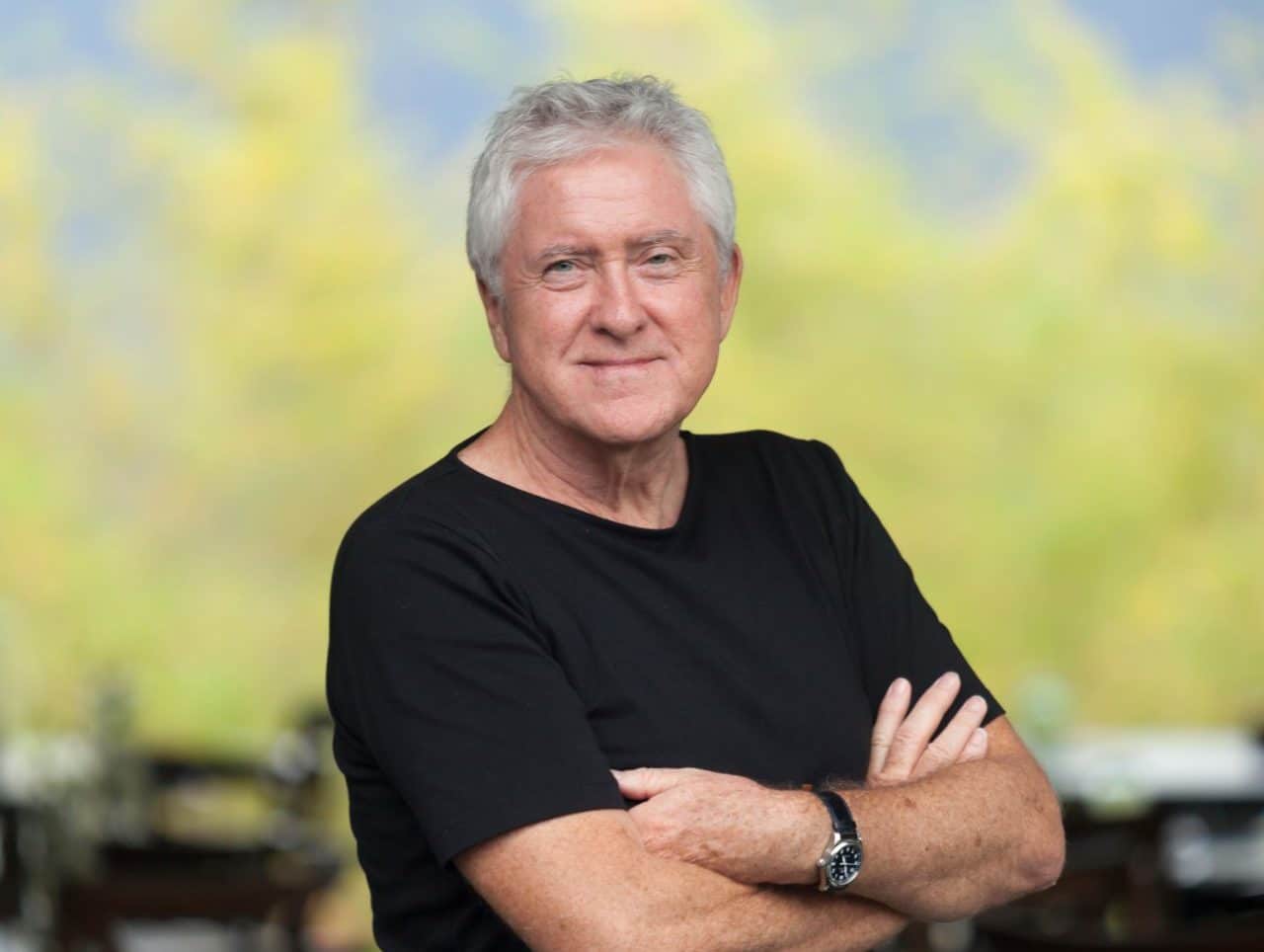 Download Our hotel Development Brochure