Your Curated Journey Starts Here
reserve your next stay with us
From East to West
Explore our collection of unique properties across Europe and Asia
live the dream
Imagine a home which epitomises your style and sophistication, combined with the personalised service from Pavilions Hotels & Resorts.
Niseko, Japan
7.9519 ° N. 98.3381 ° E.
Phuket, Thailand
7.9519 ° N. 98.3381 ° E.
Cape Amarin, Thailand
7.9290° N, 98.2643° E
you might be interested in..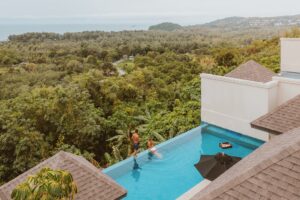 Celebrate one of Thailands most romantic destinations at The Pavilions Phuket, now with exclusive offers for Local Thai and Expat Residents, starting at THB 4,404 net*.
Read More »