Your Curated Journey Starts Here
reserve your next stay with us
The Pavilions hotels & resorts
Our havens away from home are a place to explore your passions, expect the unexpected and connect to the world's most exciting cultures. Driven by a sense of adventure and unconventional thinking, The Pavilions Hotels & Resorts are here to help you discover more of what this big wide world has to offer.
TRAVEL BEYOND THE EXPECTED.
From East to West
Explore our collection of unique properties across Europe and Asia
live the dream
Imagine a home which epitomises your style and sophistication, combined with the personalised service from Pavilions Hotels & Resorts.
you might be interested in..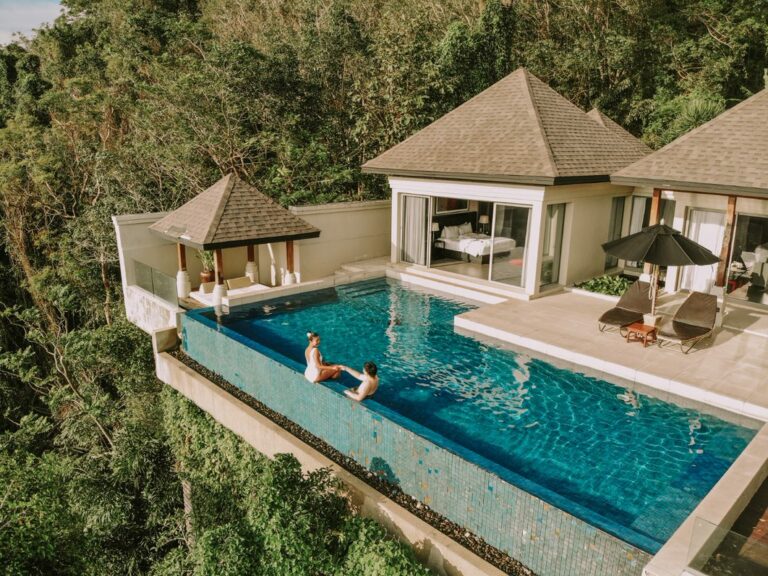 We are delighted to share our 2023 Pavilions Tips to make sure you are the best you in the new year; FROM Europe to Asia,
Read More »