The Pavilions Phuket and The Toren, Amsterdam Wins 2020 Tripadvisor Travelers' Choice Best of the Best Award – Recognized Among Best of the Best in Thailand, and Netherlands. Based on Exceptional 2019 Traveller Reviews.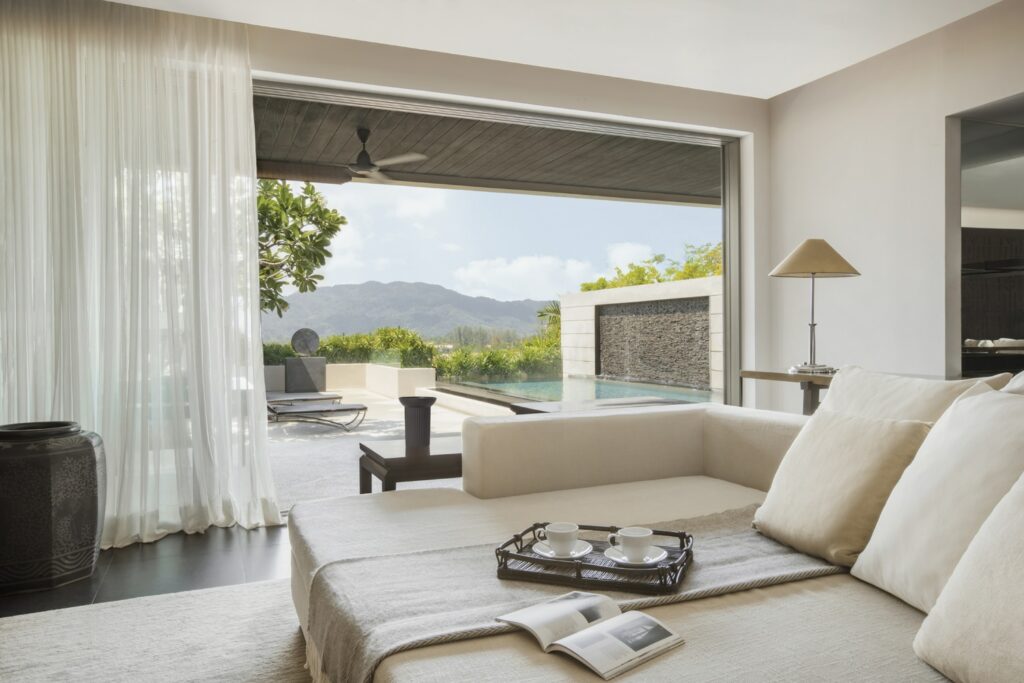 The Pavilions Phuket and The Pavilions Amsterdam, The Toren announced they have been recognised as a 2020 Travellers' Choice Best of the Best award winner, ranking in the top 25 for the region and top 1% of hospitality businesses around the globe. Results are based on a full year of Tripadvisor reviews; prior to any changes caused by the pandemic, award winners exemplify travellers' ultimate favourite.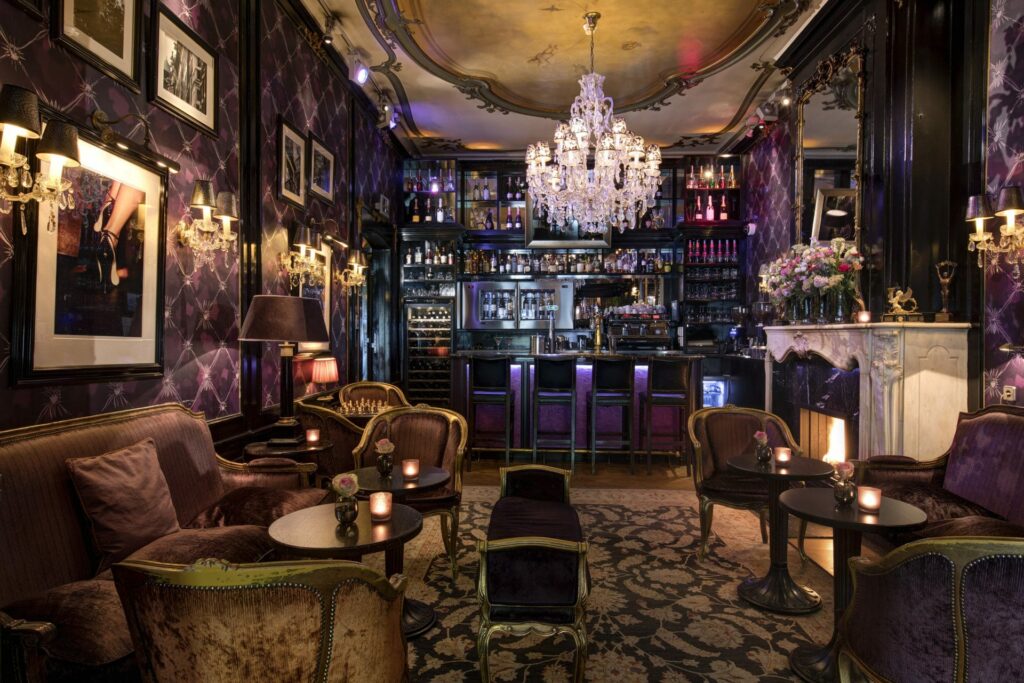 "We are thrilled with this recognition, but we are especially pleased with the effort the team have put in to be included in this years' best of the best' award as it is based on the reviews from guests that have stayed with us over the year. We are now even more motivated and excited to welcome our guests back to paradise." Scot Toon, Managing Director, Asia, at The Pavilions Hotels & Resorts said.
"Winners of the 2020 Travelers' Choice Awards should be proud of this distinguished recognition," said Kanika Soni, Chief Commercial Officer at Tripadvisor. "Although it's been a challenging year for travel and hospitality, we want to celebrate our partners' achievements. Award winners are beloved for their exceptional service and quality. Not only are these winners well deserving, they are also a great source of inspiration for travellers as the world begins to venture out again."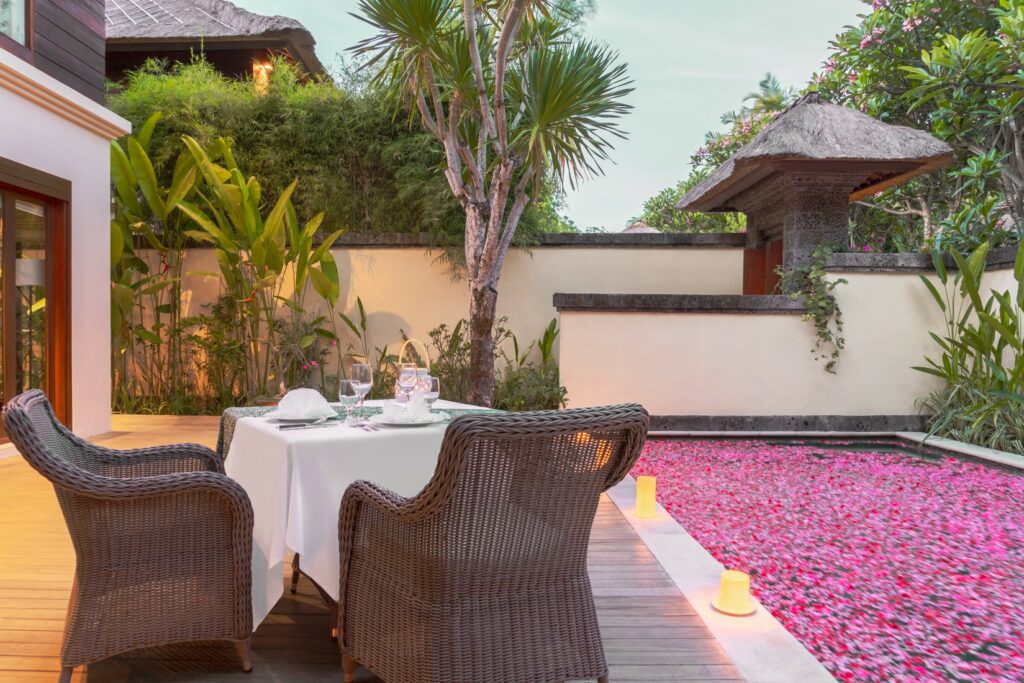 The Pavilions Bali, The Pavilions Madrid, The Pavilions Himalayas, The Pavilions Rome – The First Roma Arte, and The Pavilions Rome, The First Roma Dolce, also won Tripadvisor Travellers Choice awards. Tripadvisor gives a Travelers' Choice award to accommodations, attractions and restaurants that consistently earn great reviews from travellers and are ranked within the top 10% of properties on Tripadvisor.