Leading boutique hotel group, The Pavilions Hotels & Resorts, continues its growth plans. With a total of nine hotels and resorts across Asia and Europe under ownership and management, the group has now launched its Franchise model for hotel owners and operators. For the launch of the brands' franchise model up until January 2021, The Pavilions Hotels & Resorts is waiving the initial joining fee for all new properties.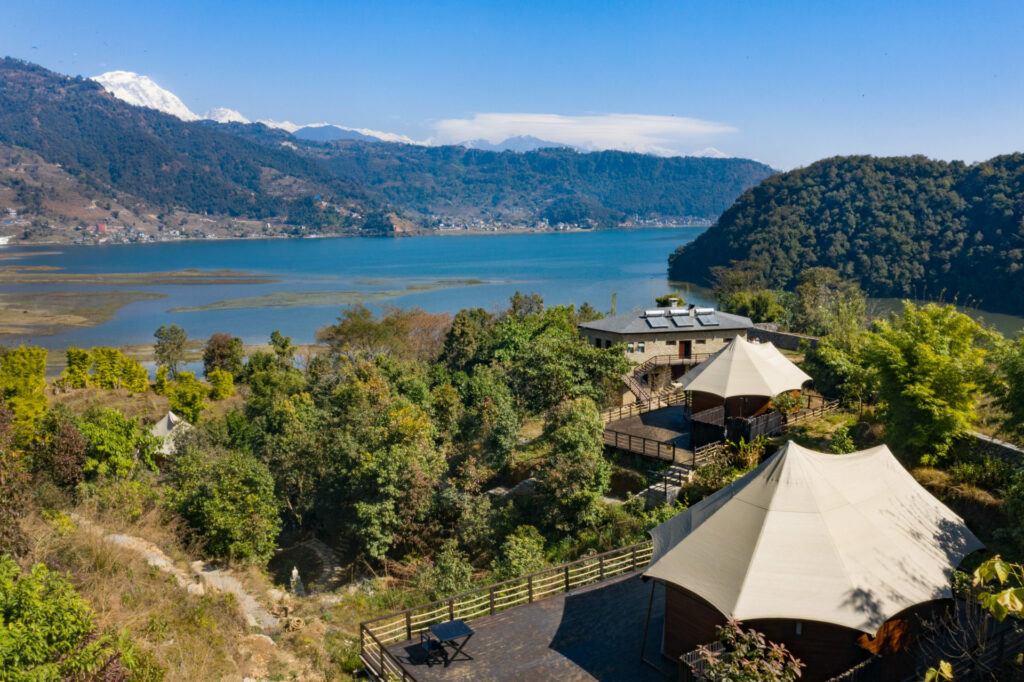 Within Asia, use of the franchise model has been limited, where in places like the US, it is estimated over 70% of hotels are franchised, rather than under traditional hotel management agreements. For independent hotel operators, it is becoming more competitive and harder to stand out amongst the international brands. Guests are looking more to branded properties that offer safety and known standards in today's post COVID world.
The brands' first franchise property joined the group earlier this year as The Pavilions El Nido Resort, on Palawan island in the Philippines.
Key advantages for owners under The Pavilions Hotels & Resorts franchise are that they can maintain full operational control of their property, immediate market presence and global distribution from the brand website and other sales channels, access to development, sales & marketing and operational support, all assisting in driving stronger revenues to their properties.
The Pavilions Hotels & Resorts began 20 years ago by passionate Founder and Owners Gordon and Danielle Oldham. The group has successfully grown to a portfolio of 9 award-winning, unique and diverse hotels that entwine themselves with the culture, people and location they rest in, focused on delivering an experience more than just a room; a curated and bespoke cultural experience.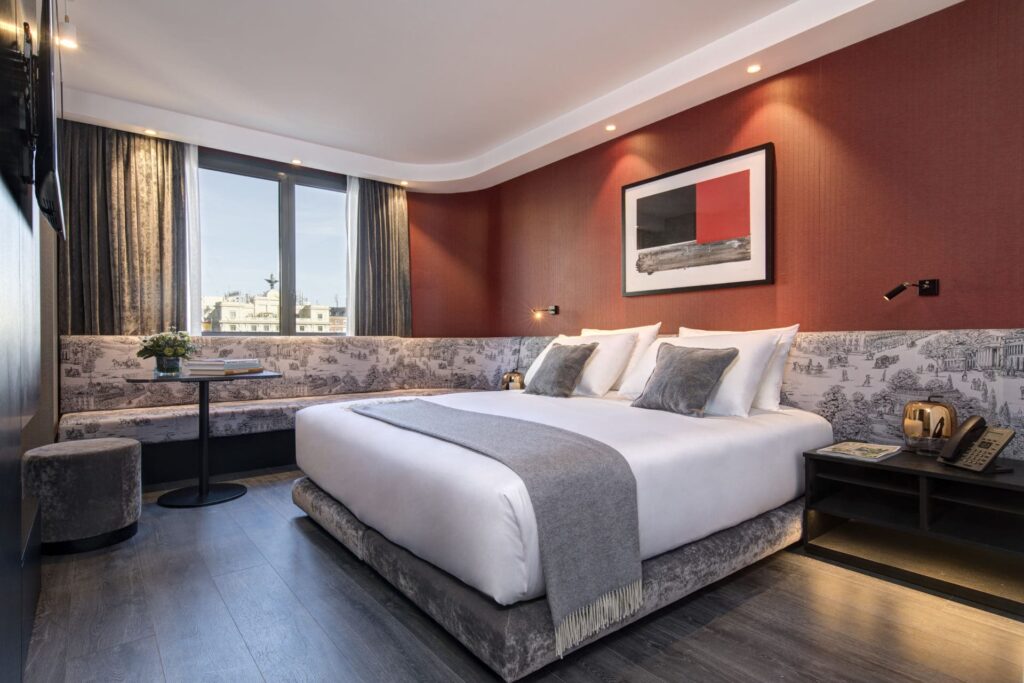 Our experienced, focused boutique hotel brand, offers owners of unique properties the management and international sales & marketing support to continue to grow their business under a recognised brand with a Franchise Agreement
"We are seeing a definite change in expectations from owners in Asia. There are many great boutique properties across the region, delivering great experiences to guests in their properties. However they are struggling to attract business to the property without being a known brand and seeing the high costs involved in the marketing of a stand-alone property" explains Scot Toon, The Pavilions Hotels & Resorts' Managing Director, Asia.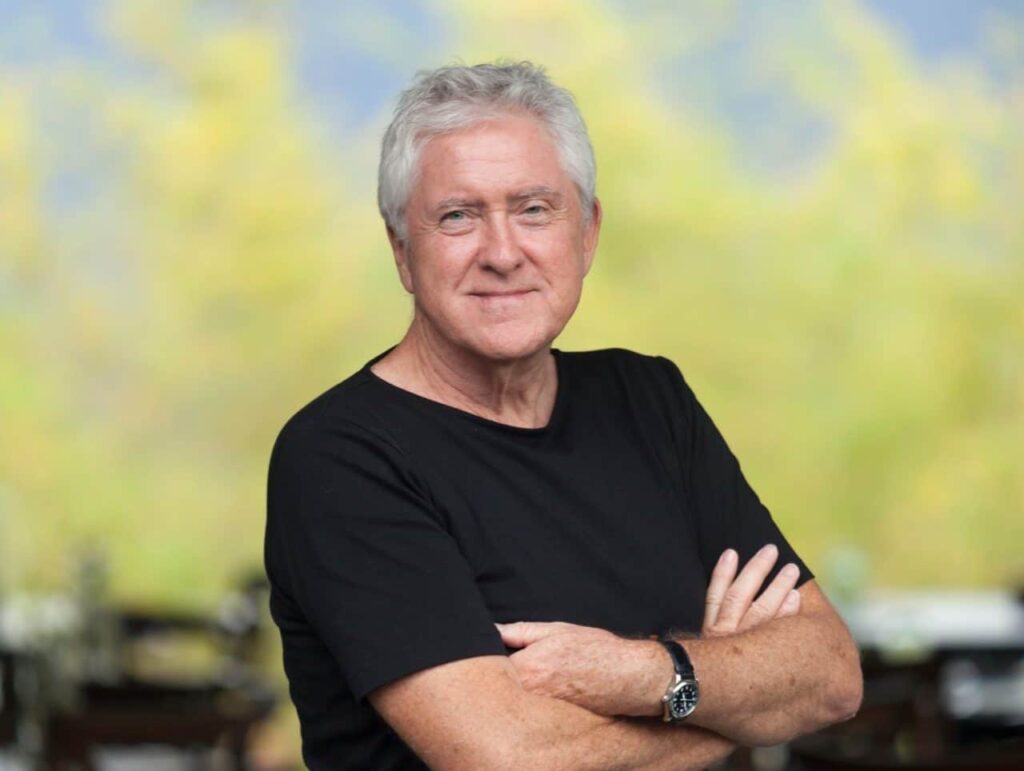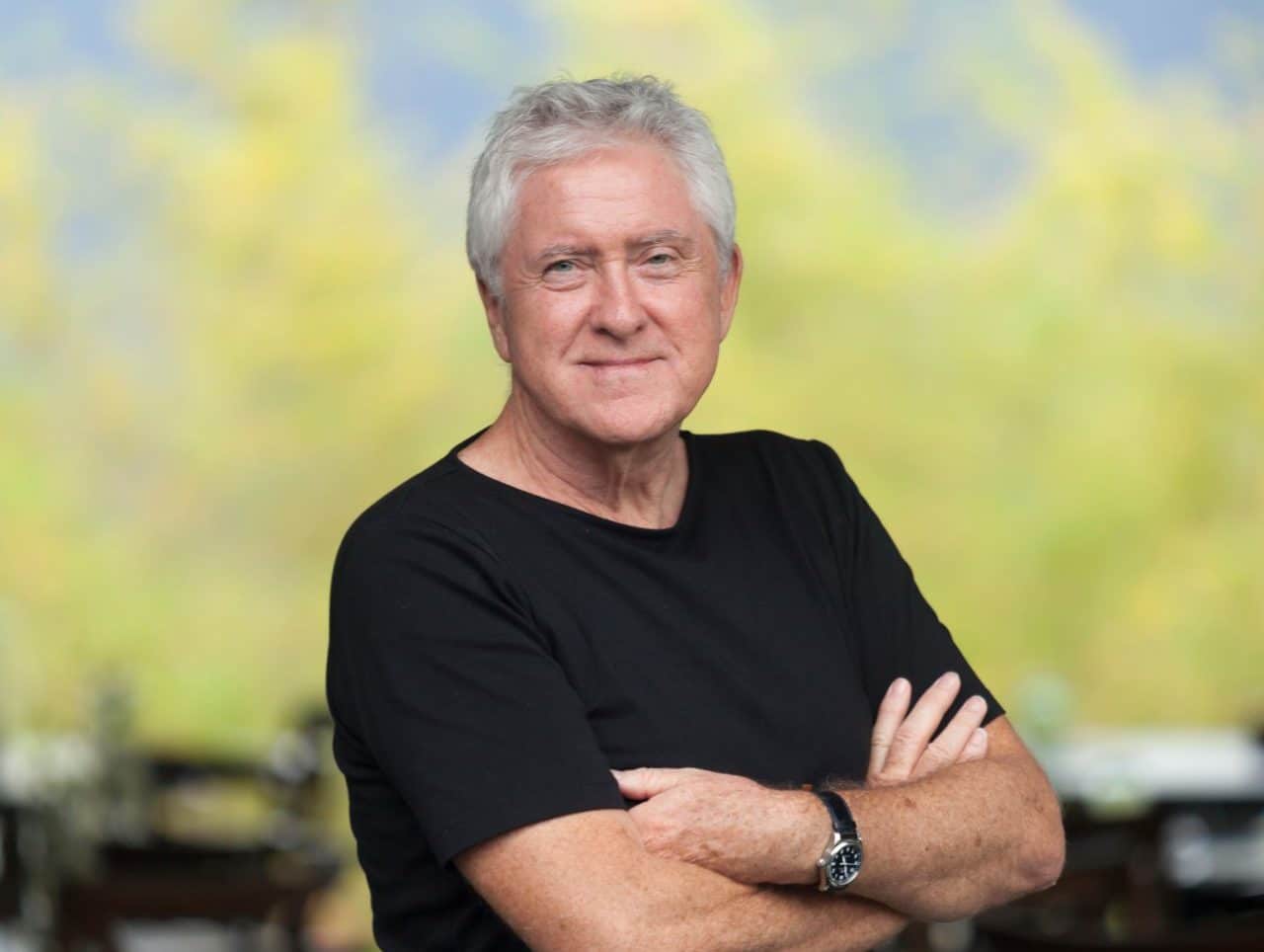 Unique to our luxury hotel group are Curated Journey's, which aid the guest in the immersion and discovery of the very essence of the destination, a Spa brand delivers locally inspired treatments with locally sourced products to ensure authenticity, F&B concepts derived through destination research which offer an authentic, local experience, and comprehensive focus on CSR initiatives.
The group also offers owners or developers full hotel management services, including sales & marketing and revenue management, technical assistance with guidance on project development, conceptual briefs, manning and training, and project management. There is also an experienced residence sales team for residential development projects within a hotel or resort concept.
Learn more about The Pavilions Hotels & Resorts Management services
You Might Be Interested In…