There's Nothing Else Quite Like It.
Palawan is the largest island of the province of Palawan in the Philippines and the fifth-largest island of the country. It features a UNESCO World Heritage Site and is one of the New7Wonders of the World, The Puerto Princesa Subterranean River National Park.
Its dramatic views at sea level are breathtaking, with cristal clear turquoise waters and mountains rising from the ocean amidst palm edged white sandy beaches. Underwater also offers an unforgettable experience, with world-class scuba diving and even WW2 shipwrecks to explore, there's nothing else quite like it.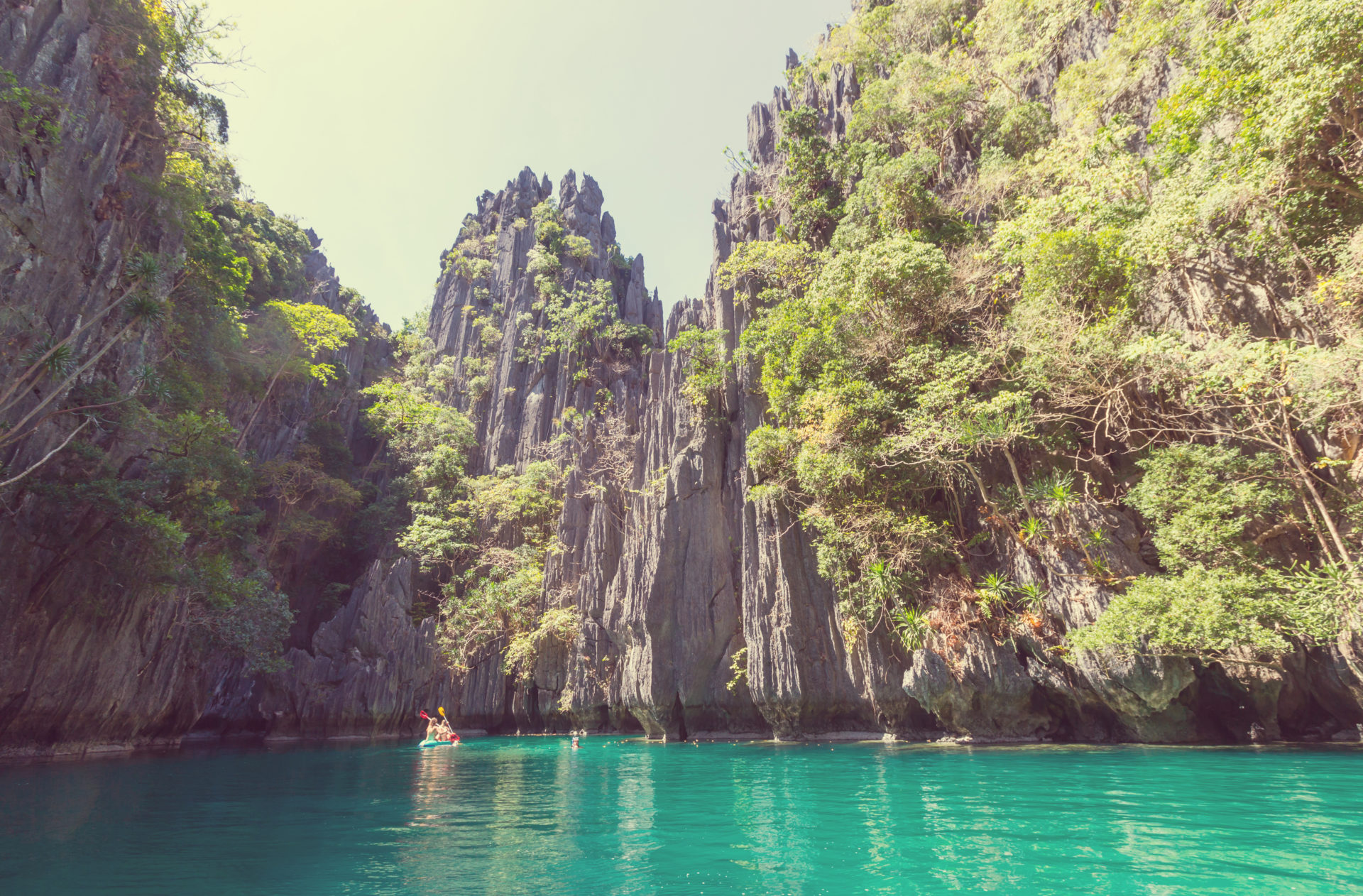 "It's no wonder Palawan ranked as the most beautiful island in the world this year, as the clear aquamarine water, limestone cliffs, and lagoons of the island province of the Philippines are only the most basic highlights," says contributing editor Cynthia Drescher for Condé Nast Traveler, when it was voted number 2 in 2016 Readers Choice Awards.
The Pavilions Hotels & Resorts team are thrilled with the recent win for the island, as The Pavilions El Nido, Palawan Island resort opens its doors in 2022.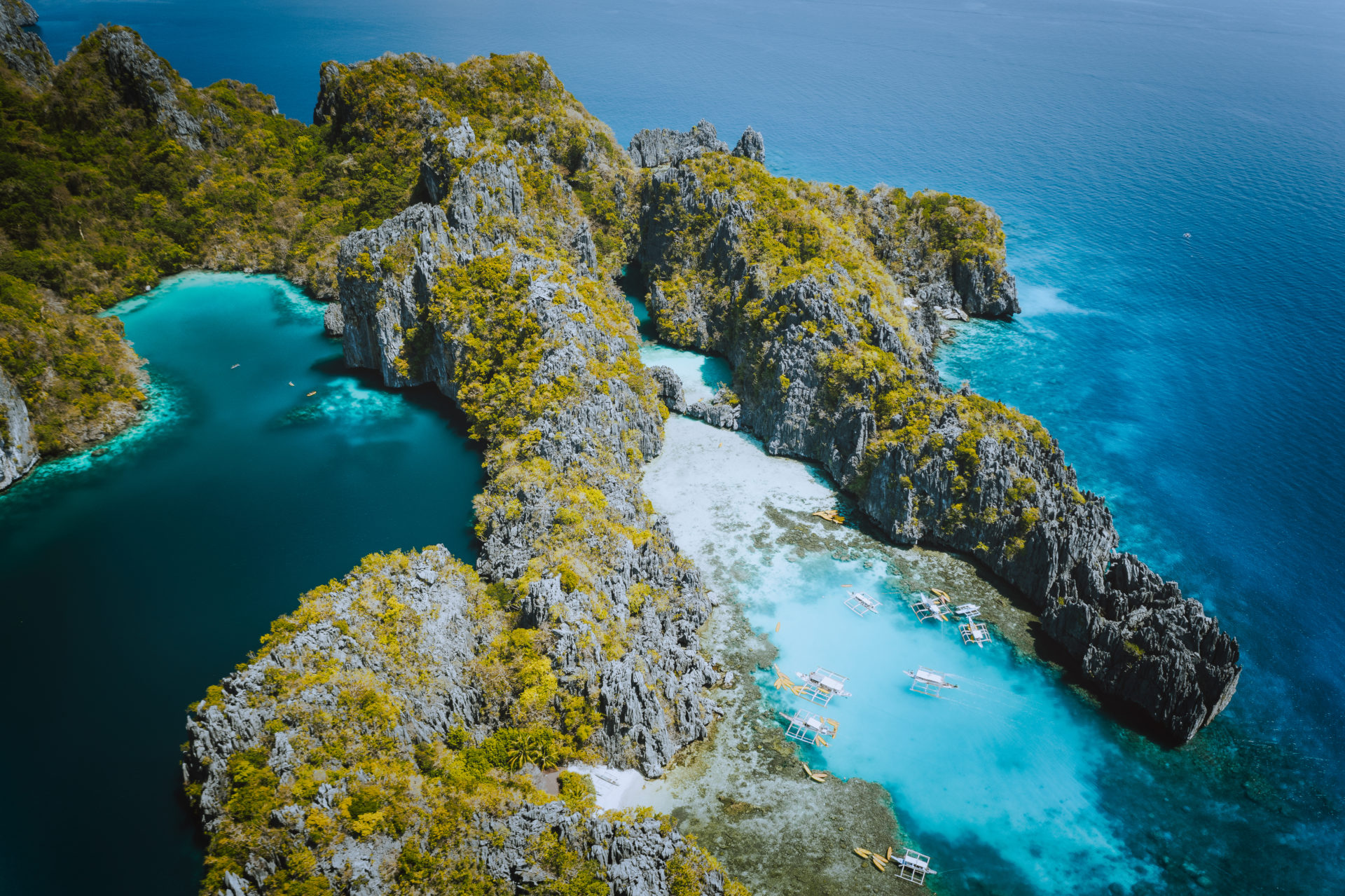 "It cements the paradise described by many, but the only way to experience Palawan, 'Philippines Last Frontier' is to experience El Nido" says Tim Sargeant, Group Director of Marketing, The Pavilions Hotels & Resorts.
"El Nido is a place that's genuinely off the grid yet equipped with the best of amenities for idyllic living. Here, the traveller can enjoy luxury private villas inspired by traditional designs, a wealth of land and sea activities from hiking to whale watching and an array of culinary options to satisfy all tastes." he continued.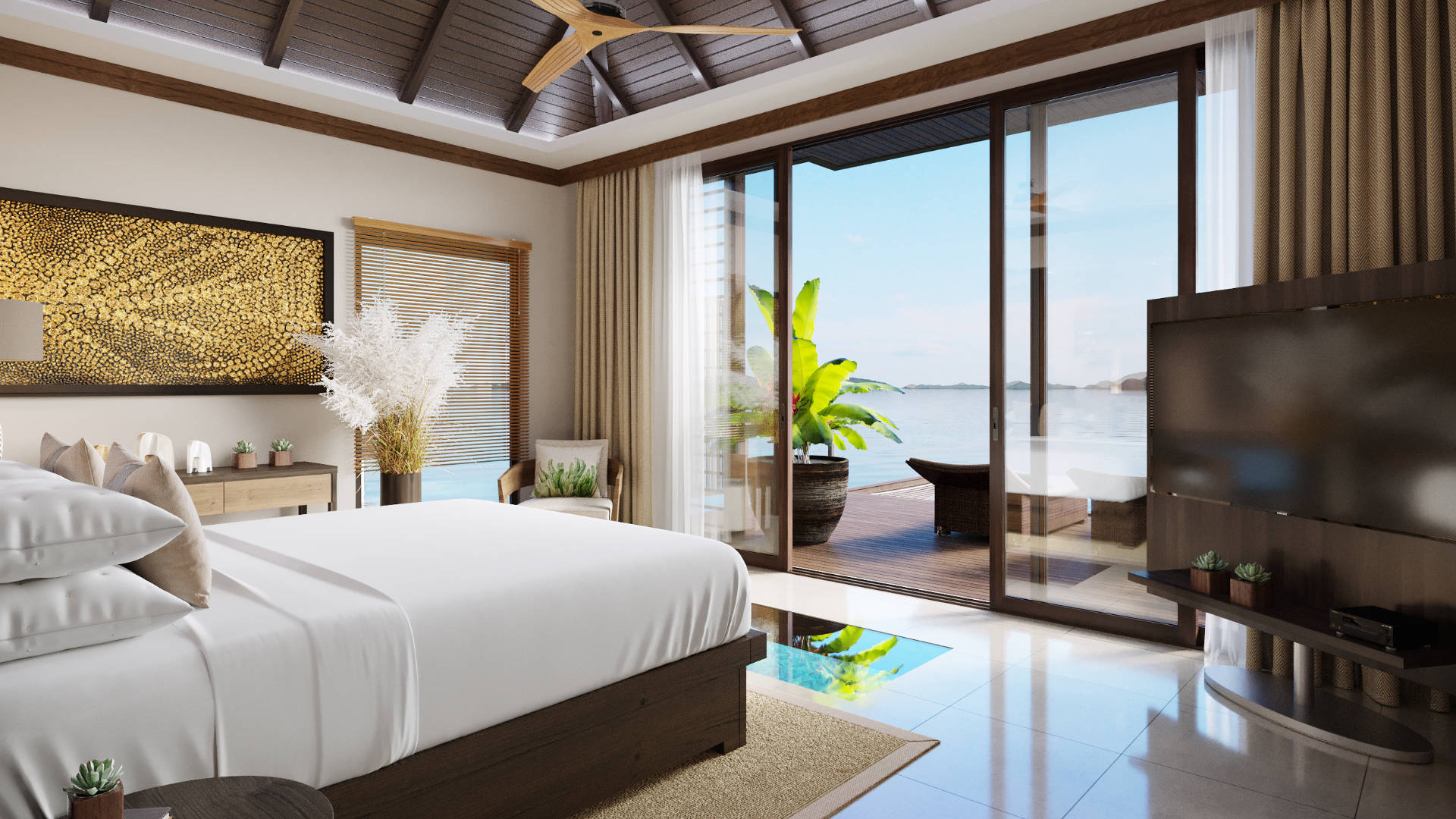 Located on the pearl of the Philippines, The Pavilions El Nido, Palawan Island 96 Villa resort will boast absolute beachfront access, panoramic tropical ocean views, an adventure park, dive centre, waterfalls and adventure walks, Pavilions signature spa & wellness facilities, and unique dining experiences.
Holiday villa ownership is available, for more information on purchasing your slice of paradise on the most beautiful island in the world, visit the website here.