The Plantation Club, located in The Pavilions Phuket, received a 91/100 score in the 2020 Thailand Tatler Best Restaurant Guide, placing the modern Thai restaurant in the top 3 in Phuket, Thailand.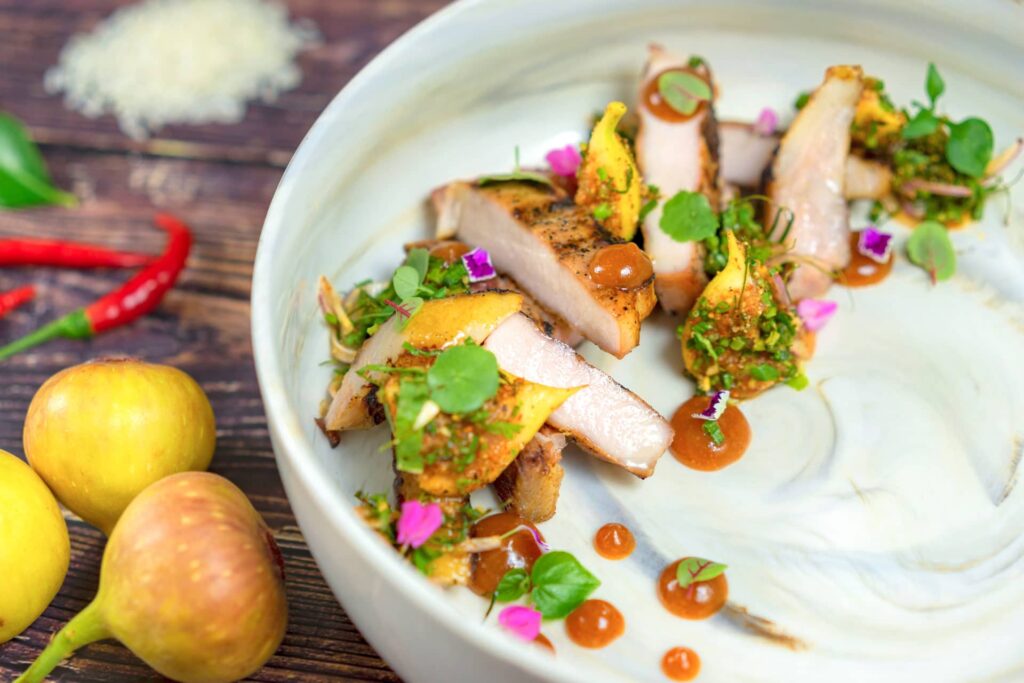 Chef Ray and the team in Phuket, are delighted with this achievement; The Plantation Club went through a vigorous theme transformation at the beginning of 2019, the new 'Farm to Table' menu celebrates Thai agriculture, local farmers, fishermen, and food artisans from all regions of Thailand. Traditional cuisine is prepared with modern and new cooking practices, dishes exclusively feature fresh produce grown only in The Pavilions Gardens or by local farmers who grow their product ethically. Through these ongoing relationships, the restaurant ensures that guests receive the freshest seasonal produce all year round while supporting sustainability within the community.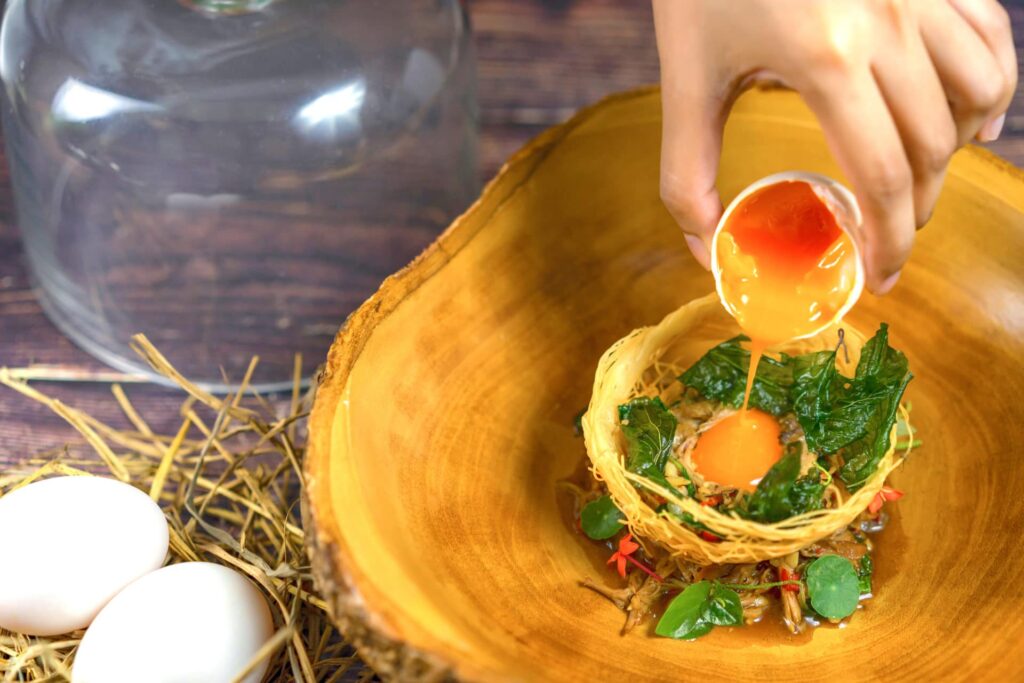 'The Thailand Tatler Restaurant Guide' is the ultimate insider's guide to the best restaurants and bars in Thailand. Restaurants are reviewed anonymously, appraised and rated in four categories—food, setting, drinks and service. There is also the top 20 list which features eateries with 92 points and over; many of these crowned with the Michelin Star.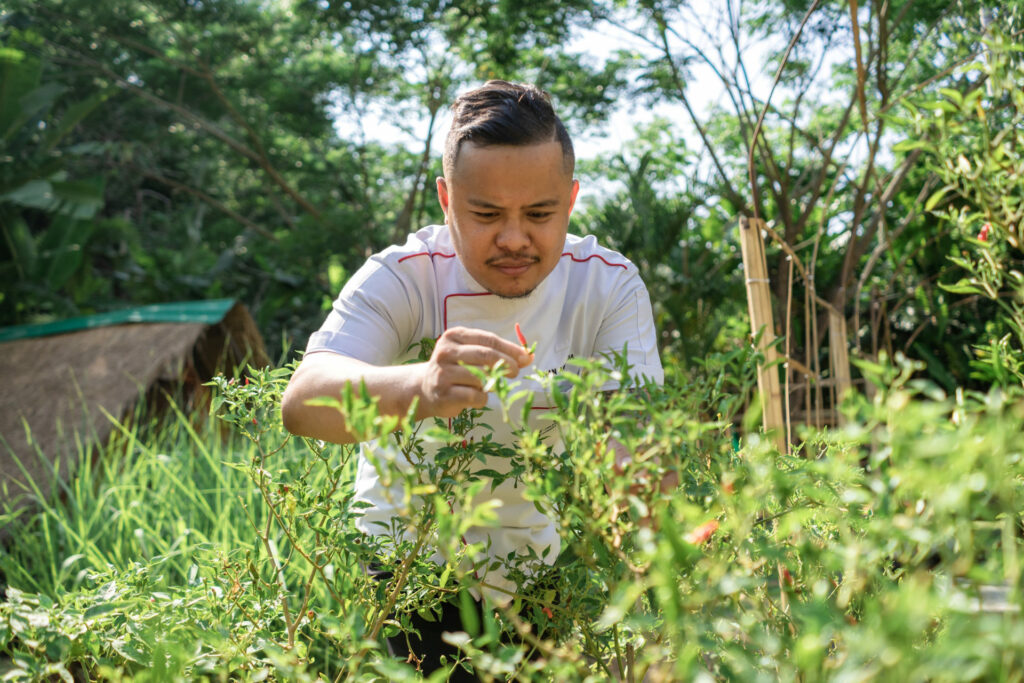 When asked 'Why go?' in the review, the anonymous critic mentions "For exquisitely presented dishes masterminded by world-travelled chef Rey Arboleda. A celebration of classic Thai dishes reinvigorated by modern, innovative cooking and super-fresh ingredients sourced from the resort's garden and farm", the team at The Plantation Club were thrilled with this feedback.
"Receiving this accolade is outstanding, we have been working very hard with our new 'farm to table' transformation. With this great score and excellent feedback it drives us to push and strive for more, we can't wait to re-open our doors soon" Chef Rey said.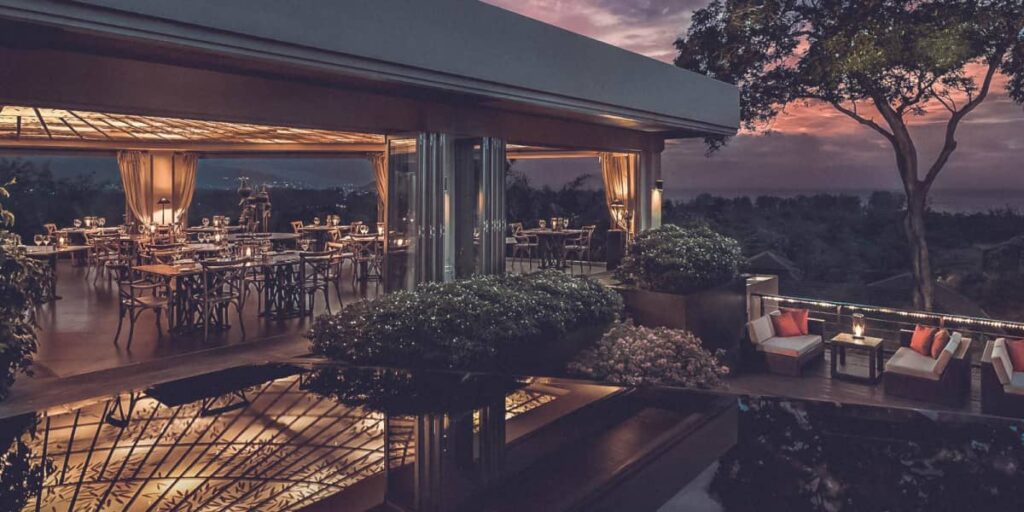 The full review can be viewed here