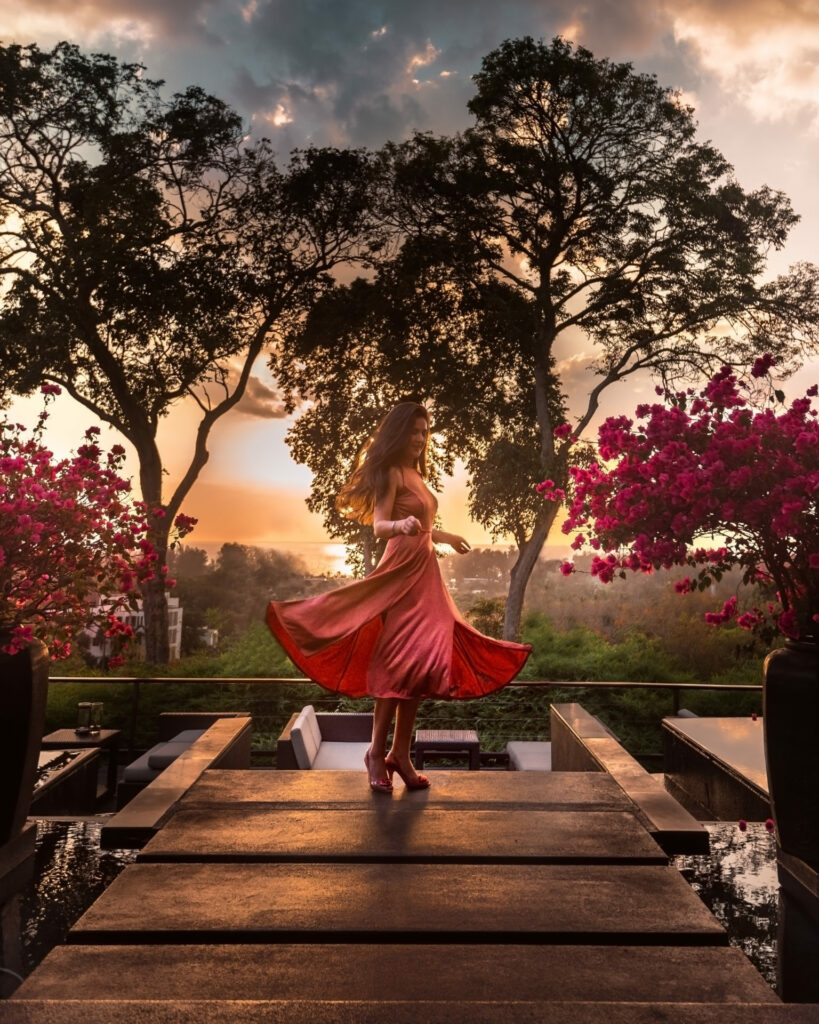 HONG KONG, JUNE 2020 – The Pavilions Hotels & Resorts has launched exclusive vouchers offering guests peace of mind for booking their next holiday. Vouchers range from special 3 or 5-night packages to a €100 voucher which earns an additional €25 value for rooms on stays valid for 365 days from purchase at participating hotels or resorts.
"We understand that flexibility and value is essential when booking your next holiday to ensure peace of mind in these current times, with the added value and 365-day validity we are sure that our guests will be able to plan and get the most out of their upcoming stay at a Pavilions Hotel or Resort," said Tim Sargeant, Group Director of Marketing, The Pavilions Hotels & Resorts.
Spend 3 nights in privacy, intimacy and luxury in Phukets' Hill View Suite surrounded by tropical gardens. Enjoy return airport transfer, daily breakfast, three-course dining experience and more, priced at €360 for two; or celebrating a honeymoon? Make memories to treasure with an Ultimate Bali Honeymoon, leaving nothing to desire. Package includes daily breakfast, spa treatments butler service and more, 5 nights priced at €698 for two.
Gift Vouchers are available for the perfect gift card to a loved one, starting at €10 and valid for 365 days from purchase. Group payments are available to share amounts equally or invite friends to take part in a money pot which allows collected funds to be redeemed into a gift card.Vouchers are available via The Pavilions Hotels & Resorts website, blackout dates apply, visit www.pavilionshotels.com for more information.
About The Pavilions Hotels & Resorts
About The Pavilions Hotels & Resorts
Step into one of The Pavilions Hotels & Resorts' properties and experience luxury and immersive locales like no other. Every hotel is a sophisticated, private haven in which to relax, play or find adventure. Following an ethos that it's not just where guests want to go, but how they want to feel, The Pavilions is known for offering its signature Curated Journeys travel service to its guests. These innovative travel itineraries – curated by local insiders, unique to each property and designed to encompass an emotive experience, from romance to adventure to feeling good – put the bespoke into a luxury holiday. Whether the foodie-themed "Like a Chef" journey in Rome, a romantic "Just the Two of Us" adventure in Thailand, or the "Like a Boss" Madrid itinerary that turns business travel on its head, each Curated Journey connects guests with a range of experts in each of its destinations whose passion and talents open the door to unique experiences.
Headquartered in Hong Kong, The Pavilions Hotels & Resorts is one of the fastest-growing boutique hotel groups in the region. With their boutique size and thoughtful design philosophy, The Pavilions Hotels & Resorts offer secluded spaces with attentive service, even in the busiest of cities. The hotels are distinctly individual and unique, yet all are underpinned by the core values of building meaningful connections in unrivalled locations, a mindful respect for privacy and service beyond expectations.
The group owns, manages and offers franchise of its brand across the globe.
The Pavilions Hotels & Resorts' portfolio currently comprises:
Asia
The Pavilions Himalayas, The Farm
The Pavilions Himalayas, Lakeview
The Pavilions El Nido, Palawan Island
Europe
The Pavilions Rome, The First Arte
The Pavilions Rome, The First Dolce
The Pavilions Rome, The First Aqua
The Pavilions Amsterdam, The Toren
For more information about The Pavilions Hotels & Resorts, please visit pavilionshotels.com and connect with us on Facebook, Instagram and Linkedin.
PR & Marketing Contact: Tim Sargeant, Group Director of Marketing, The Pavilions Hotels & Resorts [email protected]