The town of Niseko is one of the jewels in Hokkaido's crown and is located at the bottom of the impressive Mount Yotei, now a dormant volcano. Its location and scenery make it one of the best get away locations in Asia. 
In addition to offering great hiking opportunities, Mount Yotei offers amazing views across Niseko, as well as other top spots such as the peaceful and picturesque Shiribetsu River which is known for being one of Japan's most beautiful rivers.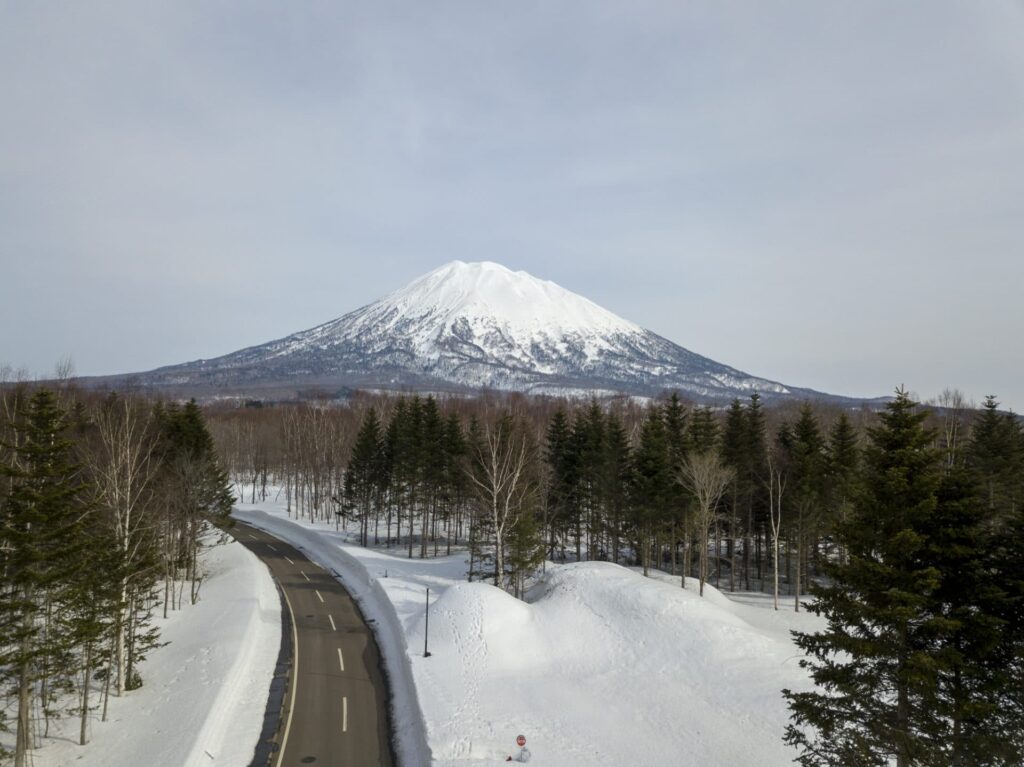 During the winter months Niseko is known for being one of the best places to ski in Japan and through out Asia. The snow is made up of crisp powder, making it perfect for downhill skiing and snowboarding. There are a variety of different runs here that you can choose from which are perfect for skiers from beginner to advanced level.
Scheduled to open in early 2020, The Pavilions Niseko Resort and Residences will be designed with a refined, understated elegance, reflecting the sukiya style of architecture. The Pavilions Niseko will boast luxurious facilities. The 30-suite luxury boutique hotel will offer a signature spa, indoor and outdoor natural onsen, gym, yoga studio, and a fine dining restaurant. These comforts and amenities ensure wellness and proactive health benefits. 
If you're a lover of art and design, our villas at The Pavilions Niseko Residences might just be the perfect get away for you. Our Hinoki villa features unique art pieces and allows the Ginto forest to take centre stage, creating a sense of privacy & space. It is inspired by modernist traditional design from Hans Wegner and Isamu Noguchi.
The Keyaki Villa is an impressive six-bedroomed residence that offers sweeping views of Mount Yotei. This villa was designed with Timothy Oulton's contemporary British interior design and furnishings that exude style, craftsmanship and charm. Covering 420 square metres of living space over two storeys, and with its own private onsen, this luxurious residence is the perfect place for families to come together.
The Katsura Villa was inspired by Scandinavian design, this villa has an extraordinary height that allows for a grandiose entrance. On a clear day you can wake up to Mount Yotei. Each room is furnished with unique art pieces, iconic lighting and designer furniture.
Be sure to look out for The Pavilions Niseko in 2020!