Undeniably, food is one of the main aspects that draw us to a destination. Here we have put together 3 must-eats while visiting our locations, and the best ways to enjoy them. Food brings us together, closer to each other's cultures and allows us to authentically experience the destination as seen through the eyes of a local.
Amsterdam
is a hidden gem for culinary lovers; the laid-back atmosphere, excellent seasonal produce and not forgetting the rich cultural influences from the Netherland's heritage from far away lands, Dutch cuisine really is one to discover.
Herrings, a bottle of wine and a setting on the edge of a canal makes for a very memorable experience. Order Bitten Ballen with your favourite Dutch beer. Every restaurant or pub will have its own version of the Dutch beef meatballs, varying from different proteins to house blend of herbs. Wander through Albert Cuypmarkt's diverse stalls and pick up a fresh hot Stroopwaffle with a warm beverage while exploring a weekend market.
Bonus eats– Chips and Mayo served to you in a cone, humble but delicious!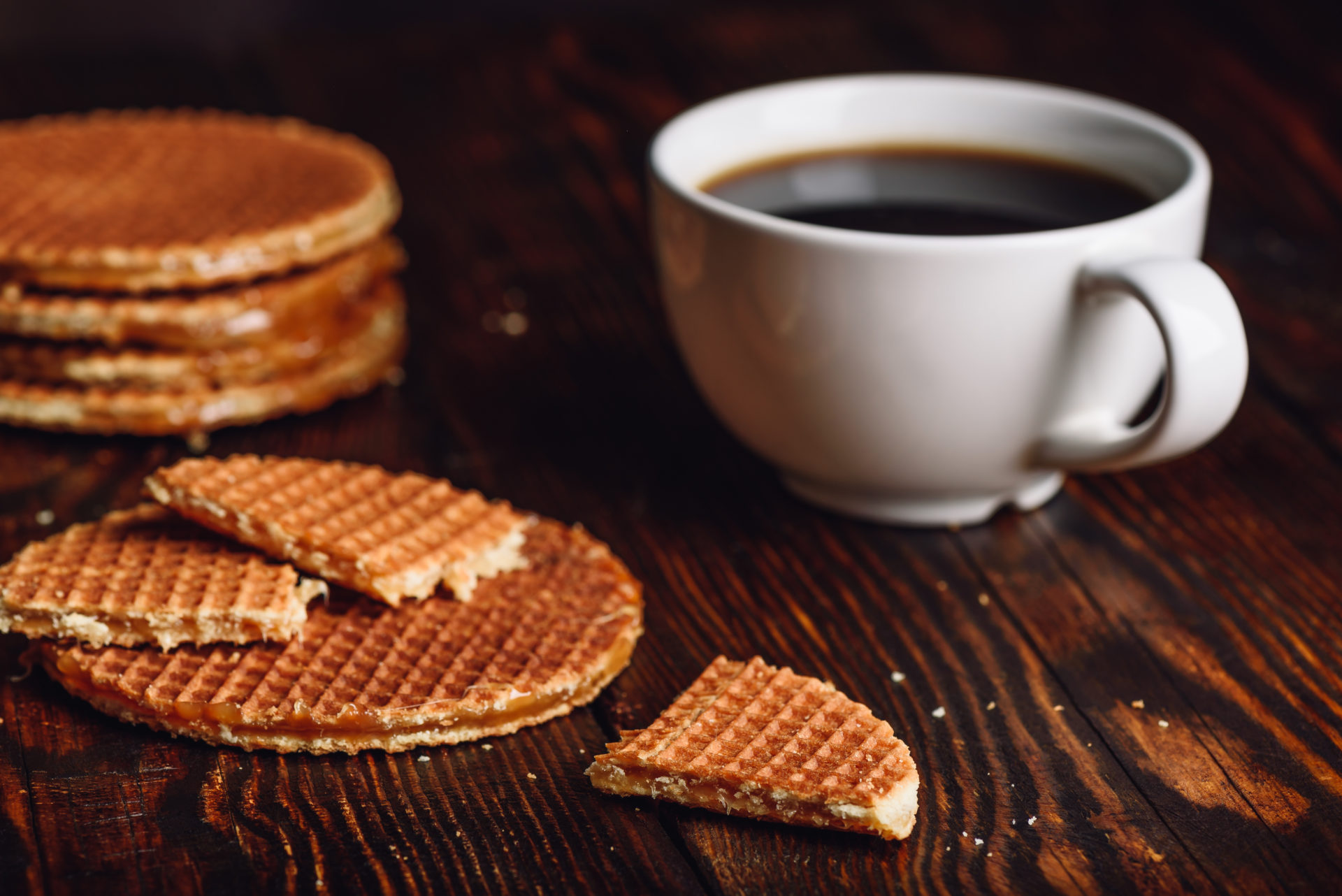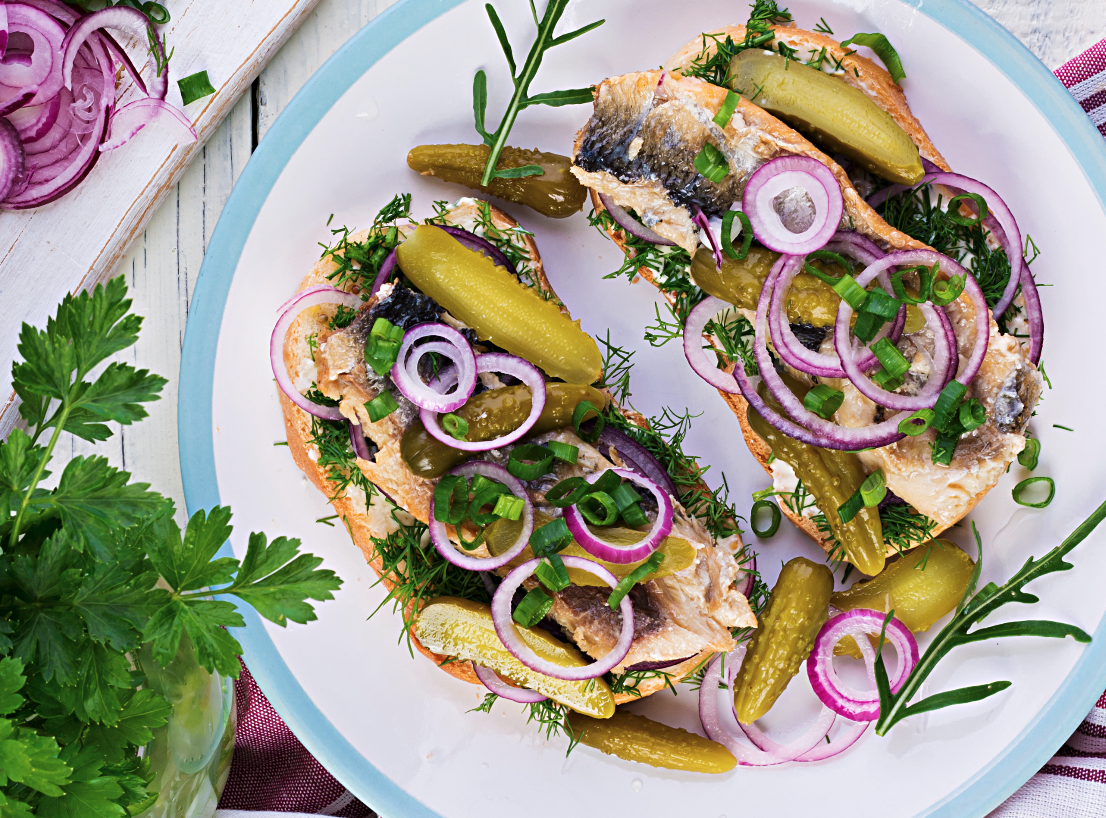 Spain
is also known for some of the best cuisines in Europe due to colonial trades and seasonal produce. Spanish food is colourful, rich in flavour and with a variety that can suit any set of taste buds. We have listed our 3 favourite local culinary experience in Madrid as there are just too many to choose from.
Tapas in the trendy Malasaña barrio, popular among locals and tourists and where you will find centuries-old watering holes with authentic and unique tapas in each establishment. This colourful Madrid district attracts the most critical foodies, sleek local crowds and anyone that enjoys a drink and delicious bites. For the adventurous, we highly recommend "Oreja a la Plancha", pig's ear, a common dish among Spaniards, is typically only for the boldest of foodies but well worth a try.
You can't visit a city in Spain without visiting a vibrant 'Mercado' (Market). All Mercado's have a great variety of stores, but each with its own personality. Just a short walk from The Pavilions Madrid, you will find the newly opened Mercado de San Ildefonso, a perfect place to spend an evening and soak up the real Spanish late-night eating culture enjoying lively terraces, traditional tapas and other worldly cuisines. Make sure to arrive with a hungry belly and a curious mind.
Churros, warm, crispy and soft in the middle and dipped into rich, silky hot chocolate, Churros are the ultimate mid-afternoon pick me up a snack while visiting Madrid's many galleries and museums. They are also eaten for breakfast, but for us, any time of the day is just as good! Although Churros are no secret, they are a must while visiting the Spanish capital.
Tip: Typically the locals will have an evening meal from around 9 pm, till midnight, so for a truly local experience, make sure to arrive late.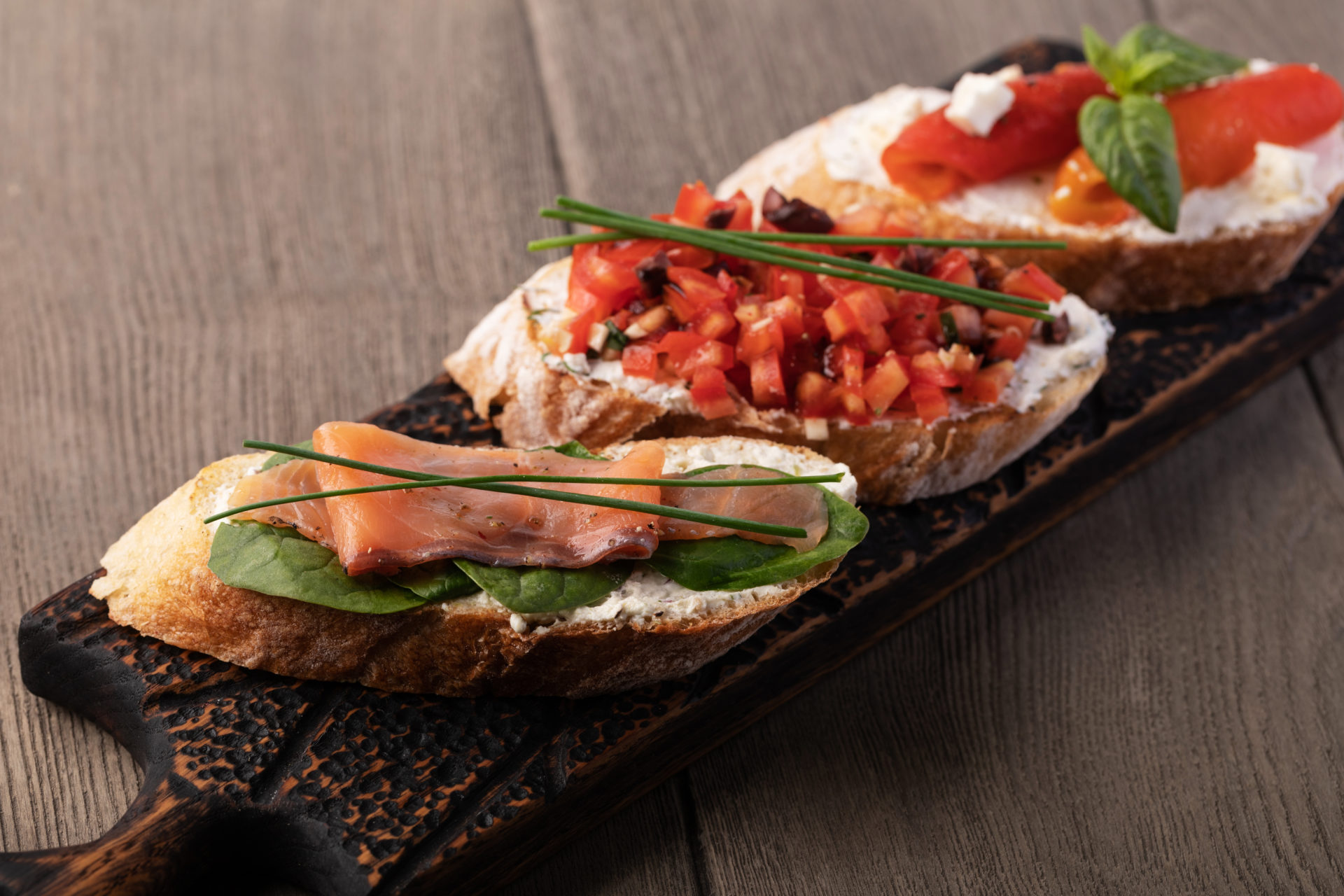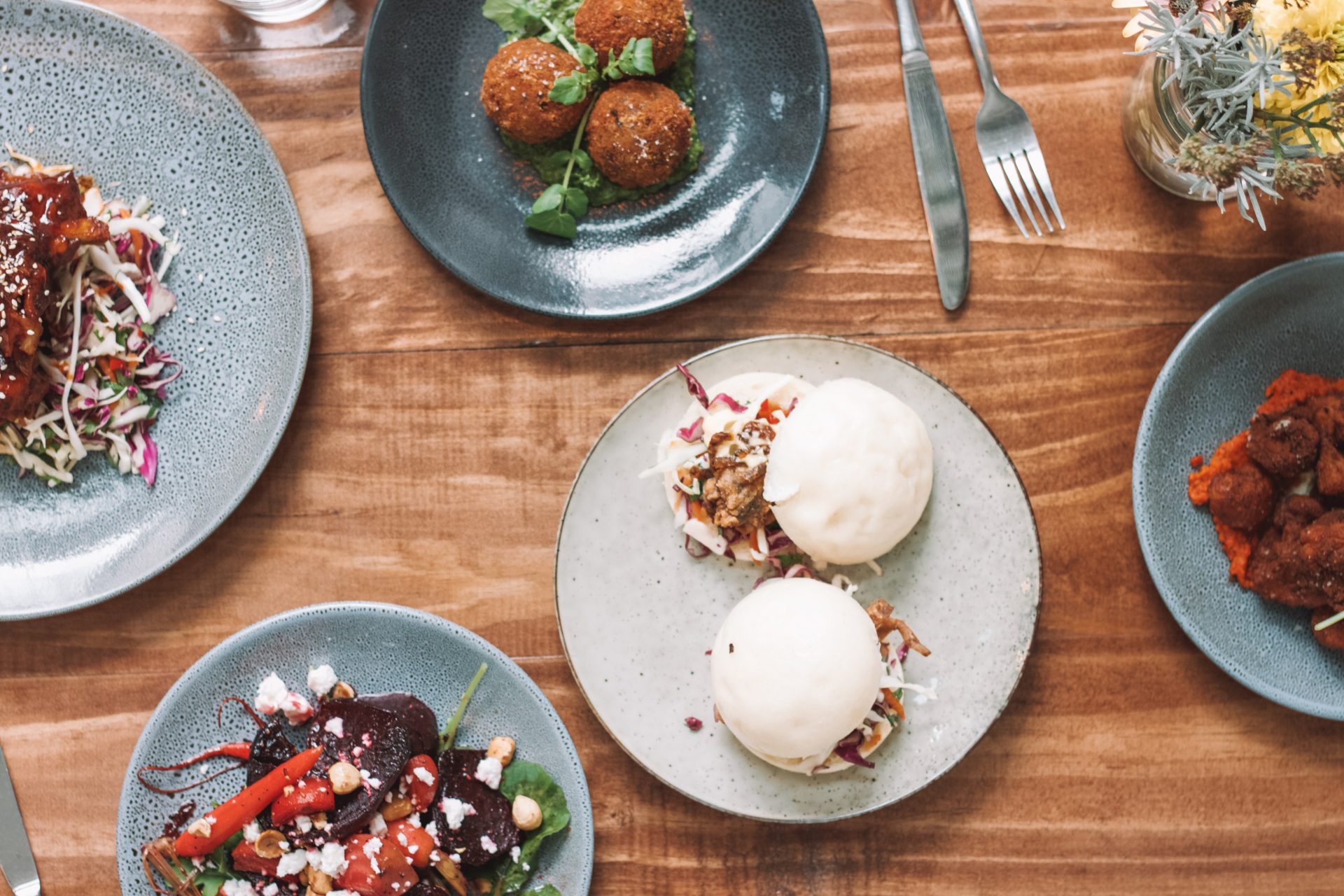 Thailand
Highly underrated due to a lack of exposure, Southern Thai food has been overshadowed by its northeast and central neighbours for many years.
Nevertheless, during recent years, Southern Thai Cuisine has been recognized on a hotlist of must-eats and has opened up a Pandora's box for even the most accomplished food enthusiasts. Due to hundreds of years of immigration and trade of rubber and tin, this diversity represents itself in the food culture. You will find old-world Chinese food brought over from Hokkien China, rich curries and fish paste resembling Peranakan cuisine normally found in Singapore or Penang, but all adapted slightly with a distinctive Thai flavour. If you like your food with a punch, Southern Thai food sure will not disappoint.
Hokkien Mee, Lad Na and Poh Piah, Our 3 choices can be eaten as a single dish or as part of a meal. They're also the best choice for those who aren't used to heat. You can find these dishes while street art hunting in the Chino Portuguese district of old Phuket town, accompanied by a sweet Thai tea to complete this authentic Phuketian experience.
Kaeng Som is one of the most well-loved curries in southern Thailand, and it is a staple for Phuket locals. Keang meaning curry and Som meaning orange, this incredible flavoursome dish is a right balance of slightly sweet, tangy, heat and deep fish taste. There isn't really anything comparable to this complexity of flavours and interestingly uses pepper for its spice rather than chilli. Eat like a local and enjoy this with family and friends on a breezy evening on Rang Hill, accompanied with a panoramic view of Phuket. Tunk Ka Café is one of the oldest and the most popular.  
You don't need to venture far for this favourite, and definitely one shouldn't leave Phuket without trying it, served at The Pavilions Phuket Firefly restaurant. Geang Po Bai Chapoo is available all-day by our poolside restaurant. The creamy curry uses turmeric to give a golden yellow to the curry with delicious white crab meat, and spiced with a local leaf called the Chapoo leaf and accompanied by rice noodles, this dish is both exotic and comforting.
Author's pick: Try one of the spicy fruit salads that are authentic to the region. You can find a fine example like The Plantation Club's Khao Yum which is a Southern Thai rice salad with dried shrimp, coconut flakes, green mango, pomelo, bean sprouts, chilis, sawtooth coriander, puffed rice and fish sauce. This explosion of flavour will get your taste buds to its maximum capacity.