Your Curated Journey Starts Here
reserve your next stay with us
Discover our newest experience, Curated Home Journeys, our team are here to guide you through 'do it yourself' techniques to take you away from home and into our world. Learn how to make a Martini from our mixology team, or how to fold a towel into a monkey from our housekeeping team, learn, experience and enjoy from our website with videos updates every week.
you might be interested in..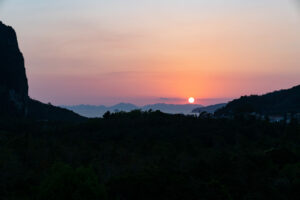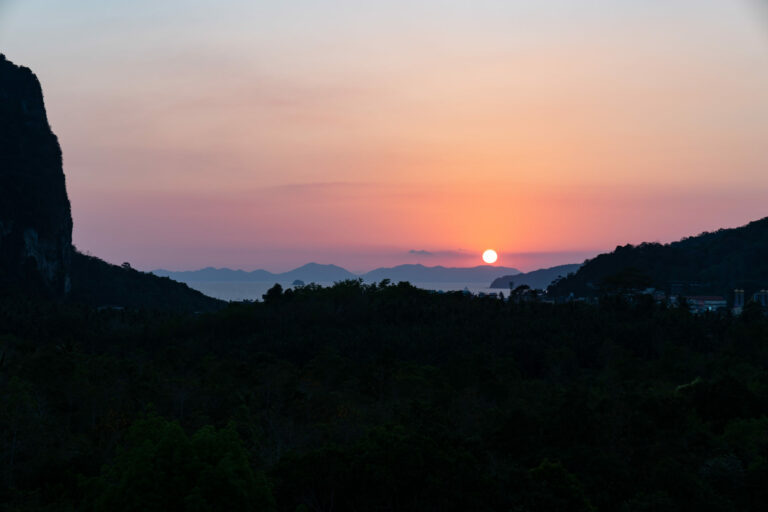 Leading luxury hotel group, The Pavilions Hotels & Resorts today announces the signing of The Pavilions Anana Krabi, (formerly Anana Krabi Ecological Resort) an eco-sustainable resort located on the southern west coast of Thailands famous Phang-Nga bay. The Pavilions Anana Krabi becomes the second new resort to join the rapidly expanding boutique hotel group in 2020, welcoming guests from February 2021.
Read More »