Your Curated Journey Starts Here
reserve your next stay with us
the pavilions hotels & resorts
The Pavilions new travel service, Curated Journeys, is ready to put the bespoke into your luxury holiday. It's ethos is not just about where you want to go but how you want to feel, with each Journey specially designed to encompass an emotive experience – from romance to adventure to feeling good.

Delight your taste buds with fine dining, eat your way through food tours and learn to make meatballs just like nonna on a foodie-themed "Like a Chef" journey in Rome. Fall head over heels all over again to a backdrop of sandy beaches and tropical waters in Thailand on a "Just the Two of Us" adventure. Or try "Like a Boss" for a work hard play hard itinerary that turns business travel on its head, maximising productivity while making sure you squeeze every last drop out of your downtime.
Curated by local insiders, there are eight innovative journey themes to discover lasting from 3-5 days on experiences unique to each property – with more to come in the future. As travel experts, The Pavilions connects guests with a range of people in each of its destinations whose passion and talents open the door to unique experiences.
Welcome to The Pavilions, Your Curated Journey starts here.
Those looking to get away from busy work life need look no further. Spend your hard-earned vacation time discovering Krabi; you may never want to go back to the office!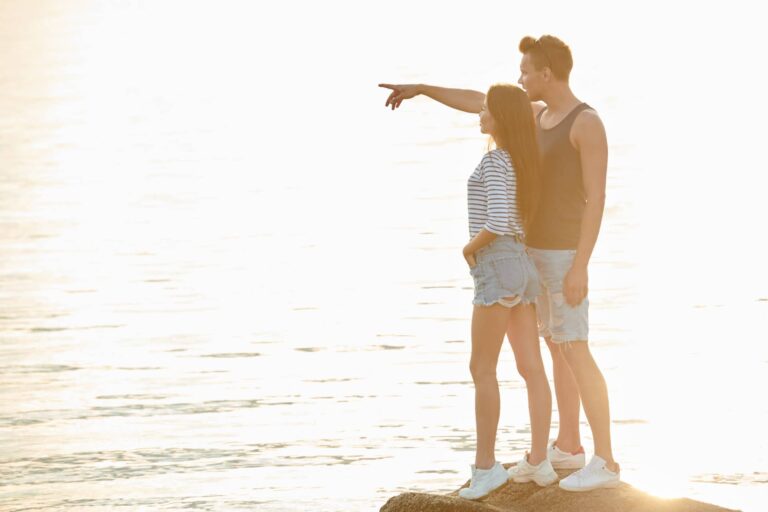 Nothing says romance quite like a tropical paradise. At The Pavilions Anana Krabi, we have everything you need to up the ante on a romantic stay with your loved one. Head out hand in hand to discover Krabi and make memories to treasure. Whatever your take on romance, this curated couple's journey is perfect for getting loved up in paradise.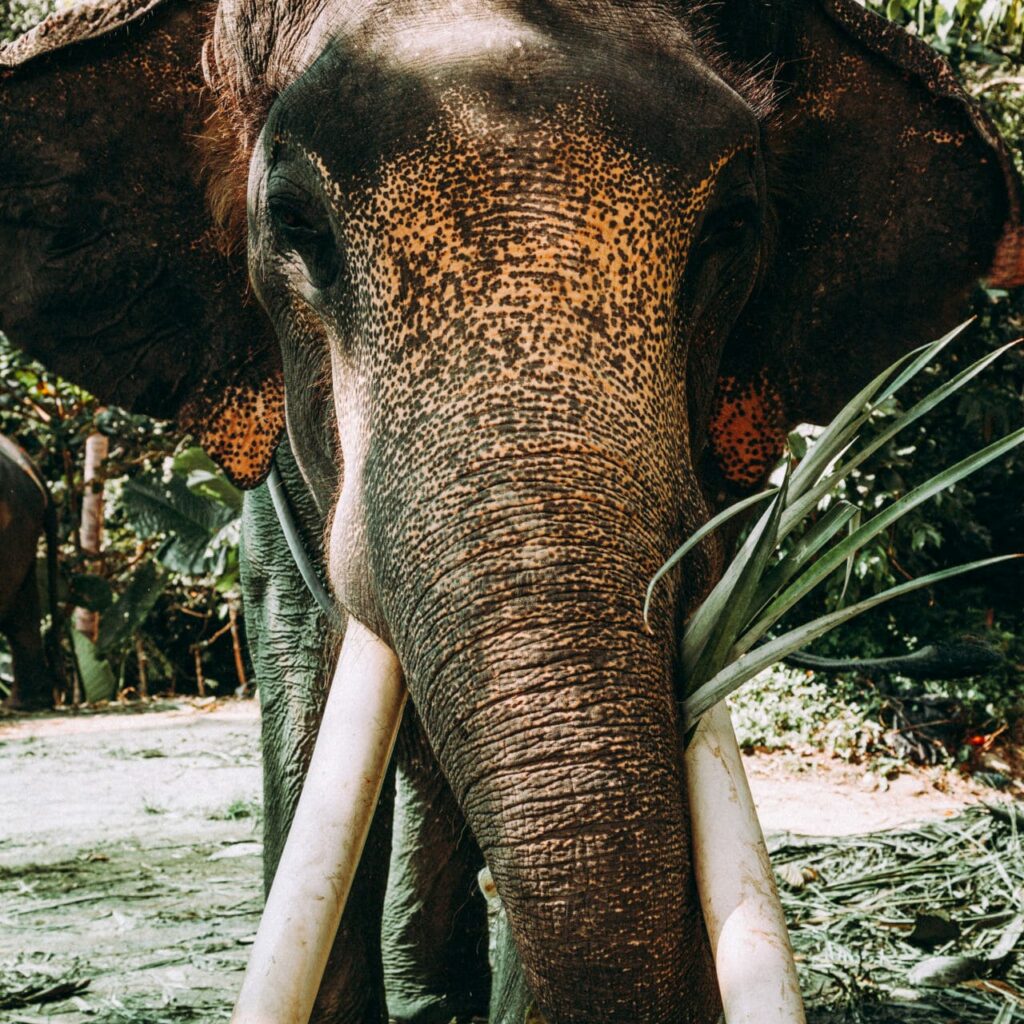 If you have a taste for adventure and the urge to take the path less travelled, this unique Into the Wild itinerary will be right up your street. One of the most, immersive and memorable experiences imaginable.