Your Curated Journey Starts Here
reserve your next stay with us
the pavilions hotels & resorts
The Pavilions new travel service, Curated Journeys, is ready to put the bespoke into your luxury holiday. It's ethos is not just about where you want to go but how you want to feel, with each Journey specially designed to encompass an emotive experience.
Your Curated Journey starts here.
Let our 'Just the two of us' Journeys' lead you to new paths of discovery with each other. Whatever your take on romance, this curated couple's journey is perfect for getting loved up.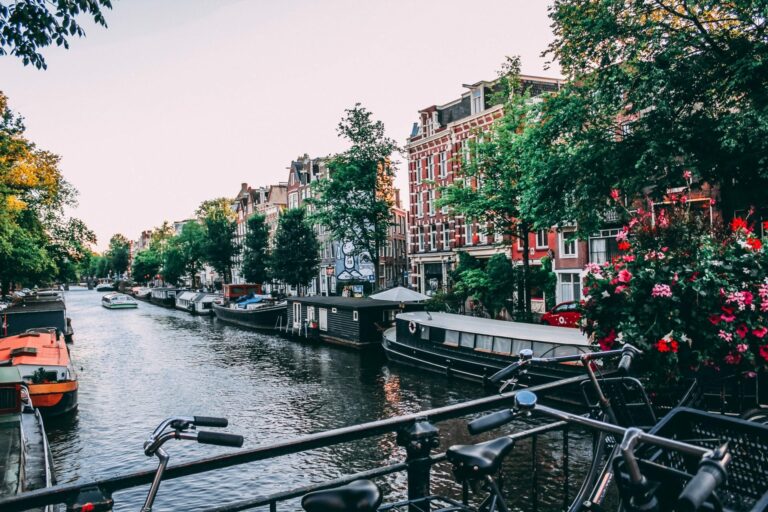 It's all about the experience! We have uncovered hidden gems at our locations for you to explore true culture. From prestigous streets and boutiques, to art and local fashion, let our Haute Culture Curated Journey re-root you back to the ground.
Curated by local insiders, there are eight innovative journey themes to discover lasting from 3-5 days on experiences unique to each property – with more to come in the future. As travel experts, The Pavilions connects guests with a range of people in each of its destinations whose passion and talents open the door to unique experiences.