Your Curated Journey Starts Here
reserve your next stay with us
the pavilions hotels & resorts
Well done to everyone who participated, we really enjoyed sharing this experience with you.
The video must not be longer than 2 minutes, 30 seconds and cannot feature any branding or logos; the music is to be copyright free. The video must feature at least 50% original content provided by The Pavilions Hotels & Resorts The video submitted must be under 1000mg in size.

Entrants who submit the form for downloading content, and/or submit a video into the competition, and/or vote on the winning video, agree to The Pavilions Hotels and Resorts general

Privacy Policy.

The Pavilions Hotels and Resorts reserves the right to use all submitted video content, for internal and external use, including and not limited to online sharing, social media, website, and e-newsletters and databases.

The Pavilions Hotels & Resorts reserves the right to request a higher quality version if required.

The competition is not open to employees of The Pavilions Hotels & Resorts.

This is a 'Skills' based competition; all videos for shortlisting will be based on the use of content, creativity and production. The Public vote will be based on the best video produced based on content, creativity and production.

Dates for the competition are as follows: Competition will run from 02 April – 10 May 2020, Public voting from 12 – 22 May 2020.

Any video submitted may be shared online any time during and after the competition.

Entrants who download the content and/or submit a video, allows us the right to share the entrants' name and country, along with the video for online and offline use.

Voters who submite a vote for the competition, agrees to allow The Pavilions Hotels & Resorts to conact them on the winning result, and include specials and offers from The Pavilions Hotels & Resorts.
The Prize Terms and Conditions
*The prize of a 7-night stay for two inclusive of breakfast is subject to availability. The winner of the competition can choose the hotel they wish to stay at, the nights must be used for one stay and cannot be split or redeemed for cash value. The prize is non-transferable, and booking must be for the winner only. The prize does not include flights or airport transfers.

The room types available for the prize at our locations are: Phuket, Thailand: Hill-view Suite; Bali, Indonesia: One Bedroom Garden Villa; Rome, Italy: The First Roma: Prestige room; The First Dolce: Prestige room Madrid, Spain: Classic King Room, Amsterdam, Netherlands: The Toren: Cosy Double Room with Bath.

Voucher may have black-out dates and valid when usual hotel operations resume
The Pavilions Hotels & Resorts
31/1 Moo 6, Cherngtally
Thalang,
Phuket, 83110
THAILAND
you might be interested in..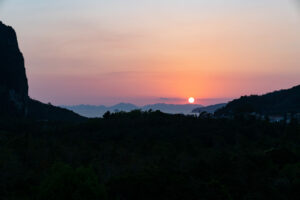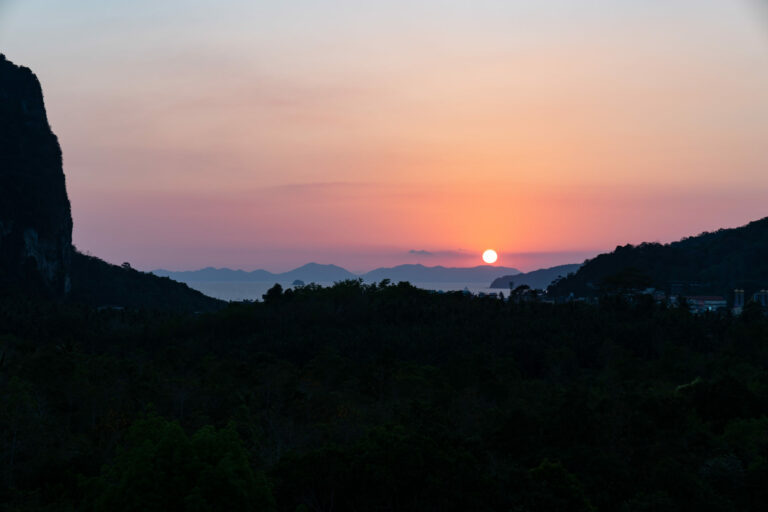 Leading luxury hotel group, The Pavilions Hotels & Resorts today announces the signing of The Pavilions Anana Krabi, (formerly Anana Krabi Ecological Resort) an eco-sustainable resort located on the southern west coast of Thailands famous Phang-Nga bay. The Pavilions Anana Krabi becomes the second new resort to join the rapidly expanding boutique hotel group in 2020, welcoming guests from February 2021.
Read More »