We are looking forward to creating your curated journey.
You Might Be Intersted in…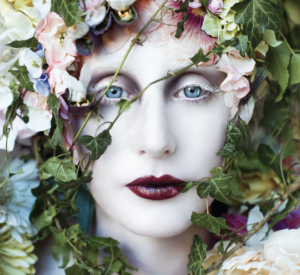 In a recent trip to Rome, I had a chance to experience some great local food at the new First Musica Hotel. The hotel is part of the Pavilions Hotels & Resorts group and has a divine location on the Prati side of the Tiber River.
Read More »