The Thailand Yacht Show returns on 11 – 14 February 2021 at Royal Phuket Marina – marks the 6th anniversary of the country's premier maritime and luxury lifestyle event, and The Pavilions Phuket is proud to be an official partner of the 2021 event.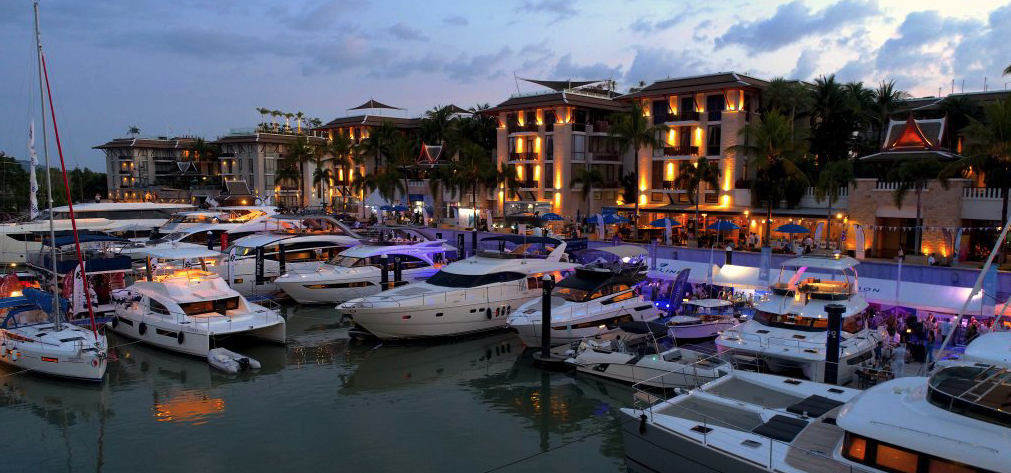 From live music to sailing lessons, wine tastings to product launches, the Thailand Yacht Show has always aimed to deliver an experience for visitors that goes beyond just a boat show and, for 2021, there are new side-events and activities planned for both trade and public visitors. New to the 2021 edition is private aviation in collaboration with Siam Land, and luxury & classic cars with partnership with Motor Expo.
The event's distinct format provides not only a unique sales and marketing platform for yachting and luxury lifestyle professionals but also an opportunity for local residents to sit back and unwind with friends and family after the busy festive period in a relaxed yet refined setting.
As Thailand's largest maritime event, all the major players in the pleasure yachting industry will be in attendance, allowing visitors access to over 60 yachts in the Marina and the opportunity to meet with local brokers, charter companies and marine service providers. For those who already own boats, you will be able to see all the latest electronic equipment and hardware and maybe purchase the upgrade you have been considering. Those yet to take the plunge will have the best opportunity to view all the options right here during Phuket's peak season.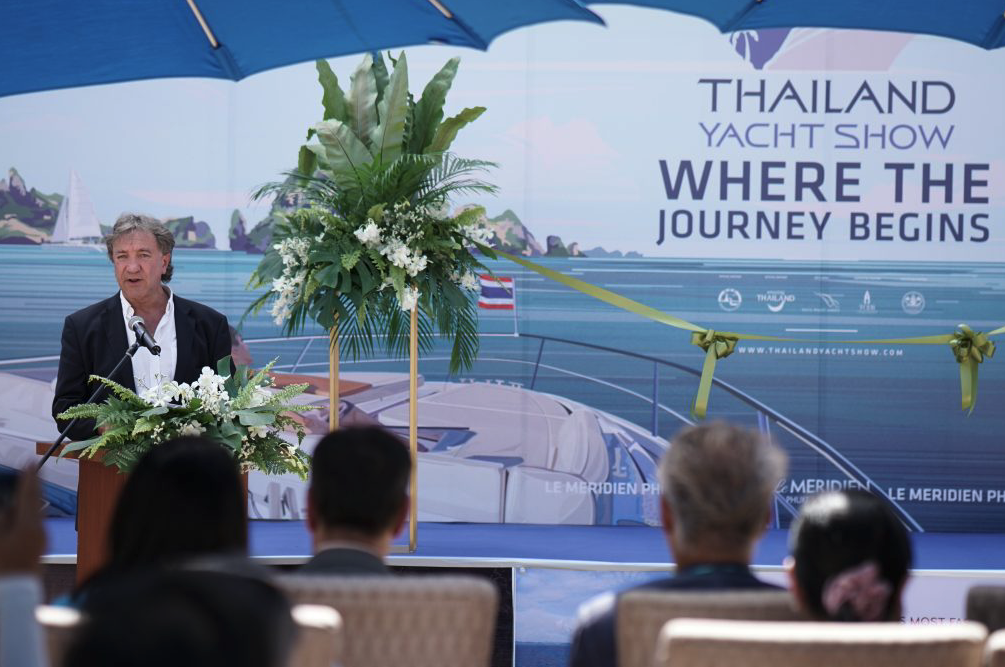 As well as the stunning selection of yachts in the water, visitors will also be able to see the latest watersport gadgets, marine technology innovations as well as a strong line-up of fashion designers, luxury car brands, home furnishings, property developments and gourmet food stalls and pop-up bars.
We understand that a yacht show wouldn't be a yacht show without a party or two, and there will be several exciting opportunities to mingle, network or unwind with a sundowner with friends and family. With nearly 40 separate events planned during the four-days, visitors will surely not run out of things to do!
For more information, visit the official website.
To request an exclusive invite, contact here.