RESERVE YOUR NEXT TRIP WITH US
Celebrate the ultimate sunset perch over paradise with our exclusive happy hours every Thursday, Friday, Saturday & Sunday at 360 Bar.
50% off SELECTED BEVERAGES
from 7.30 – 8.30 pm
From classic bar snacks and Pinxos to mezze and tapas sets. We have your sunset culinary experience covered. ​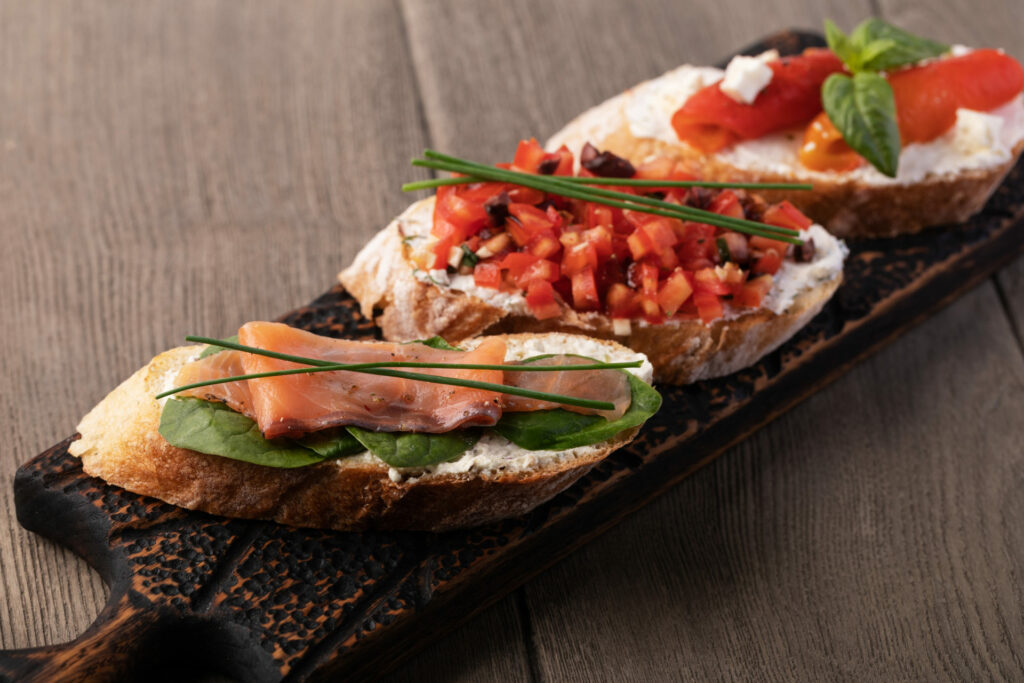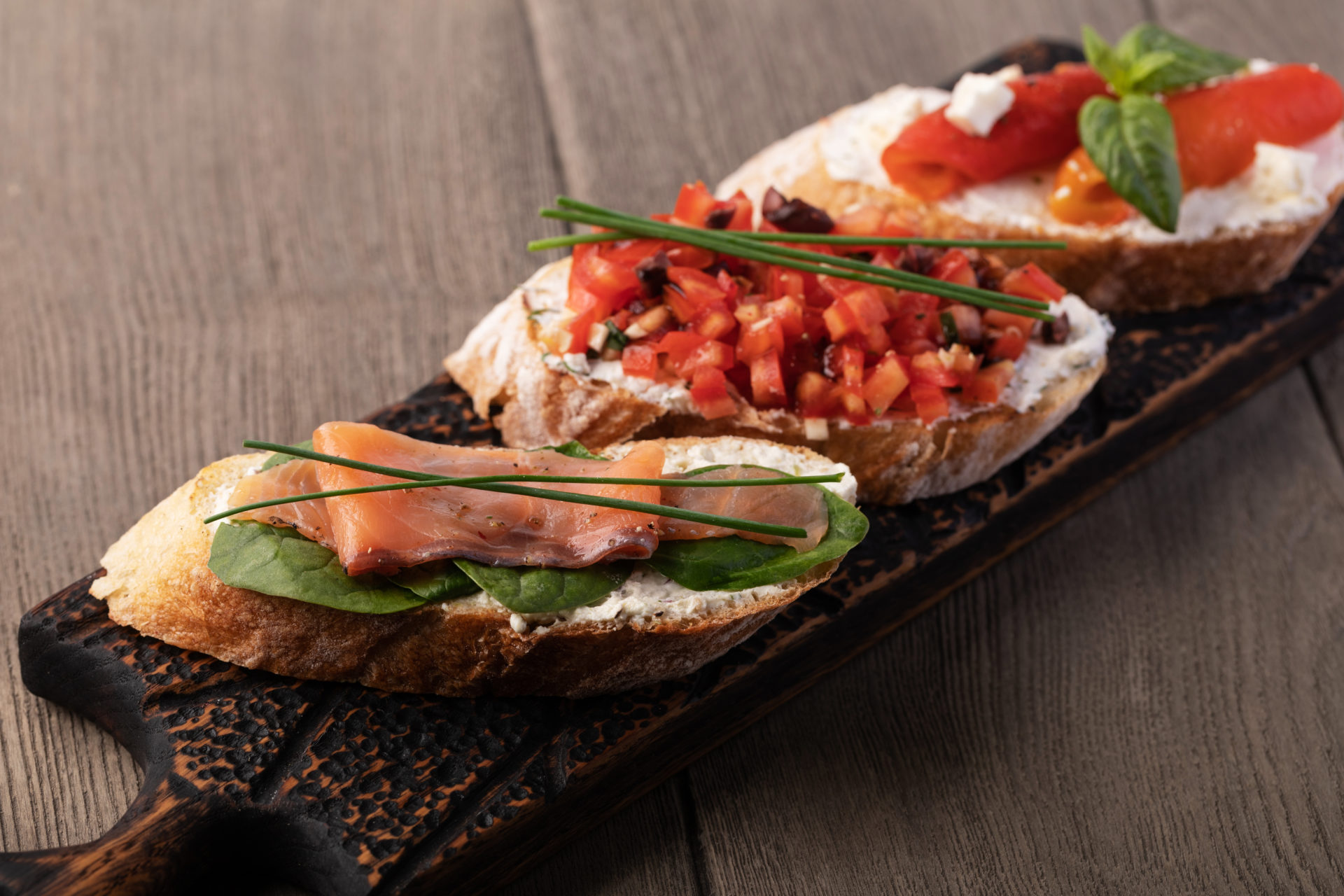 With Phukets most stunning sunset vista, all you need to match the moment is a cocktail in hand!​
phuket's iconic sunset hot spot