Thank you for your payment. We are looking forward to welcoming you to The Pavilions Hotels & Resorts soon.
You Might Be Intersted in…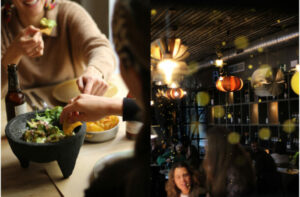 Discover an experience that perfectly pairs contemporary art-infused accommodation with a special menu of modern Madrilenian cuisine from one of the hottest kitchens in the chic Chamberí barrio.
Read More »