Thank you for your payment. We are looking forward to welcoming you to The Pavilions Hotels & Resorts soon.
You Might Be Intersted in…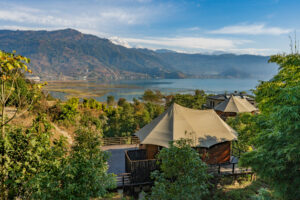 The Pavilions Himalayas architectural team presented at this year's Global Sustainable Tourism Forum in Seoul, discussing with a live panel the importance of implementing sustainable practices at the resort, including passively designing efficiency into construction and maximising natural energy sources.
Read More »