We seek for talented People and creative minds
The Pavilions is not just another group of hotels, we like to do things differently. Just as we encourage our guests to be the hero of their own travel story, the same goes for your career with us. We know the strength of our hotels is the distinctive personality they each bring, and it's the same with our staff. If you're ready to bring your unique style and spirit to ensure guests find their perfect getaway, why not explore a career with The Pavilions?
The Pavilions Hotels & Resorts is looking for an experienced group financial controller to manage all aspects of multi-country financial management and consolidation. The successful candidate will hav...
We are looking for an exceptional Accountant with a passion for business analytics, financial reporting and an interest in Boutique Hotels and lifestyle property development and the energy to be part ...
you might be interested in..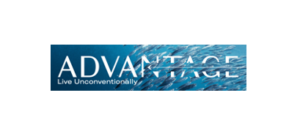 A bucket-list destination for many, Nepal combines outdoor adventure with a rich tapestry of cultural sites and unique spiritual traditions
Read More »