Your Curated Journey Starts Here
reserve your next stay with us
NEPAL Vaccinated travel information
A NEW WAY OF LOOKING AT CLEANLINESS
We have reviewed our policies and practices across all areas of our hotels to continually ensure we meet or exceed the WHO recommended standards. We are working with local government health departments, our hygiene product suppliers and implementing any new standards or requirements they have to ensure our guests' health and safety.

The Pavilions Hotels & Resorts has always prioritised the health and welfare of all guests and staff, new measures and policies have been implemented enhancing the luxury hotel groups' already high standards by ensuring we are aligning ourselves with The WHO recommended global requirements and local government regulations in the developing situation of COVID-19.
you might be interested in..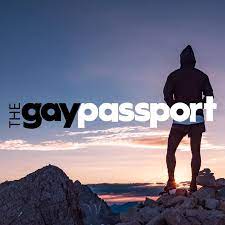 Located in the upmarket resort of Sanur, easy access to reserved beach area on Pantai Sindhu, only few minutes by foot or a shuttle ride away. Enjoy a spectacular sunrise at the aptly names "Morning of the World". The Pavilions Bali offers 25 private villas set back in a hidden oasis and dedicated sun loungers await resort guests.
Read More »